Podcast
A conversation with Dr. Mark Ibsen, a hero to his patients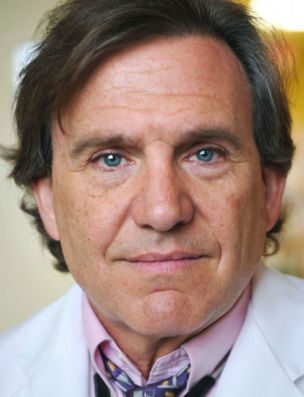 November 4, 2021 - 10:46 am
Dr. Ibsen has experienced tremendous highs and lows in his career as a rural primary care physician. But above all things, he remains a staunch advocate for patient rights and a hero to his patients.
We hear his personal story battling both the DEA and Montana's medical licensing board, and his never ending quest to fight for patient rights.
It has been said that we can only learn what we can experience, and through Dr. Ibsen's experience, we learn the meaning of dedication to patient care.
His inspirational journey is captured in the movie, Pain Warriors, alongside the journey of so many others who have suffered during the opioid epidemic.
We encourage you to watch the movie after listening to the podcast. The link is listed below: