The Pace of Healthcare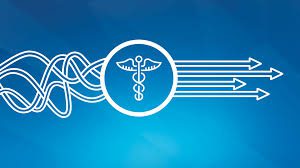 All things move at their own pace. A statement more likely to be made by a philosopher than by a healthcare policy expert. But healthcare works best when it works at a specific pace, with the optimal cadence maximizing progress while minimizing risk, both real and perceived, expected and unforeseen.
Read More
A Vaccine Mandate By Any Other Name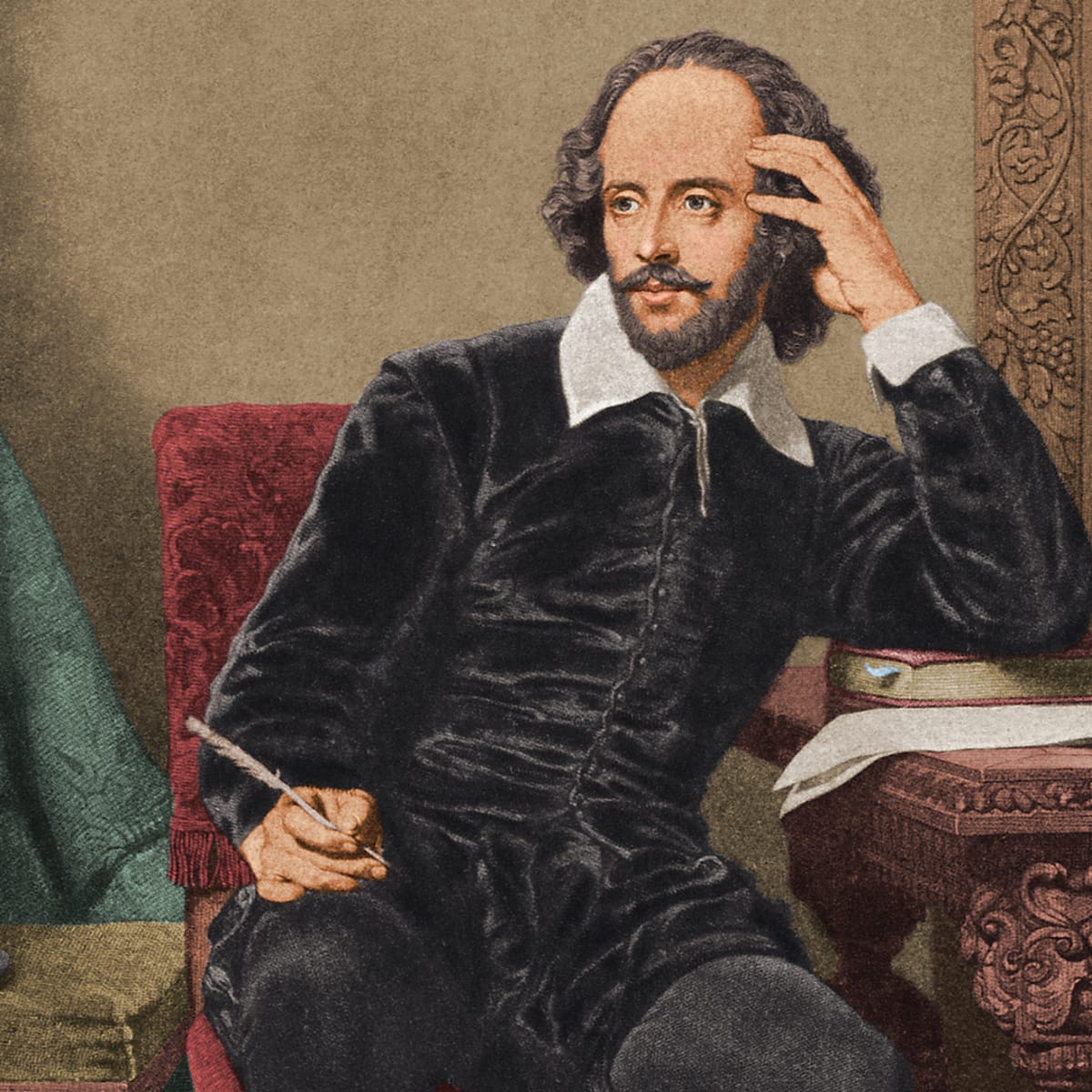 A rose by any other name would smell just as sweet. And a vaccine mandate by any other name would be just as resisted. As we come closer to a publicly available vaccine, we come closer to the inevitable collision between the public perception of the vaccine, and the government efforts to increase participation in taking the vaccine. While the government has promised not to impose mandates in the traditional sense, there are signs that the government will try to influence public participation by offering financial incentives. We caution against this, and hope the government works to increase participation by building confidence instead – starting by surveying the public and quantifying confidence across different communities through a vaccine confidence index.
Read More
Trivia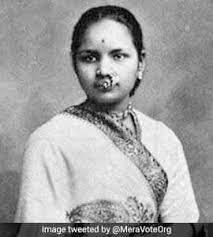 Dr. Anandi Gopal Joshi, the first Indian physician trained in the United States
Anandibai travelled to New York from Kolkata (Calcutta) by ship, chaperoned by two female English missionary acquaintances of the Thorborns. In New York, Theodicia Carpenter received her in June 1883. Anandibai wrote to the Woman's Medical College of Pennsylvania in Philadelphia, asking to be admitted to their medical program, which was the second women's medical […]