A Medical Decision, Made Legally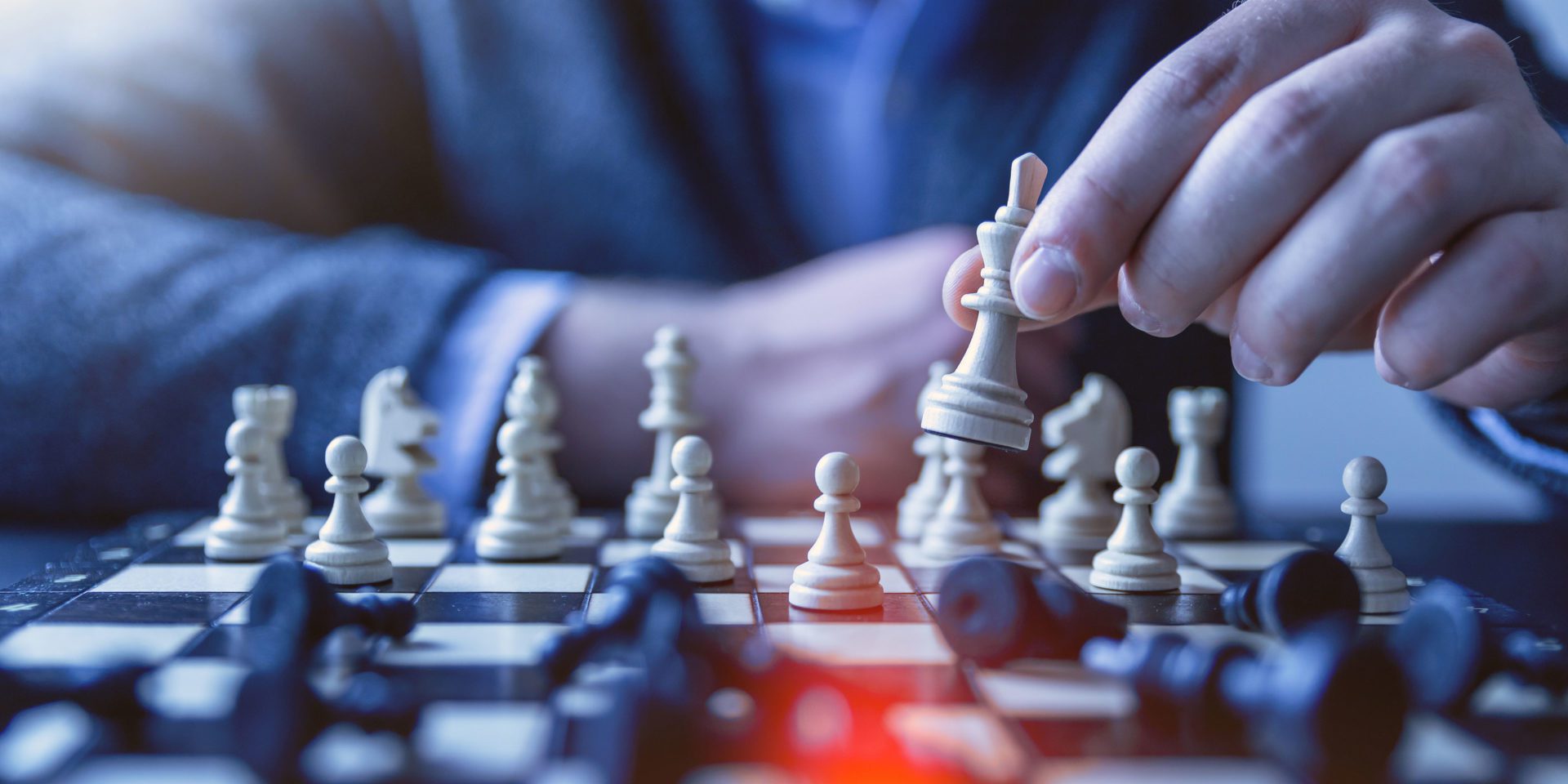 With the CDC's abrupt decision to lift all mask mandates, businesses were left to decide whether to maintain the mandates. A decision most chose to uphold, a decision made legally in the face of medical uncertainty.
Read More
What is Data, Really?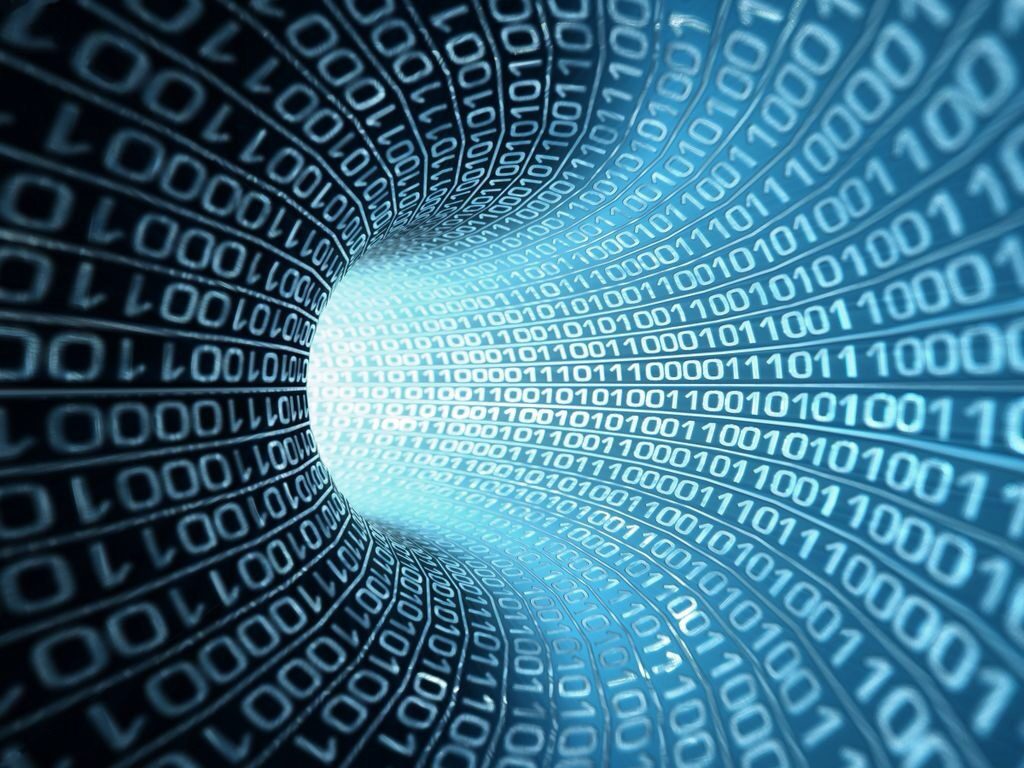 The FDA recently approved a drug touted to treat Alzheimer's Disease. A decision decried by policy experts as data supporting the drug focused less on symptoms of the disease, and more on imaging studies of patients with the disease.
Read More
Trust and Distrust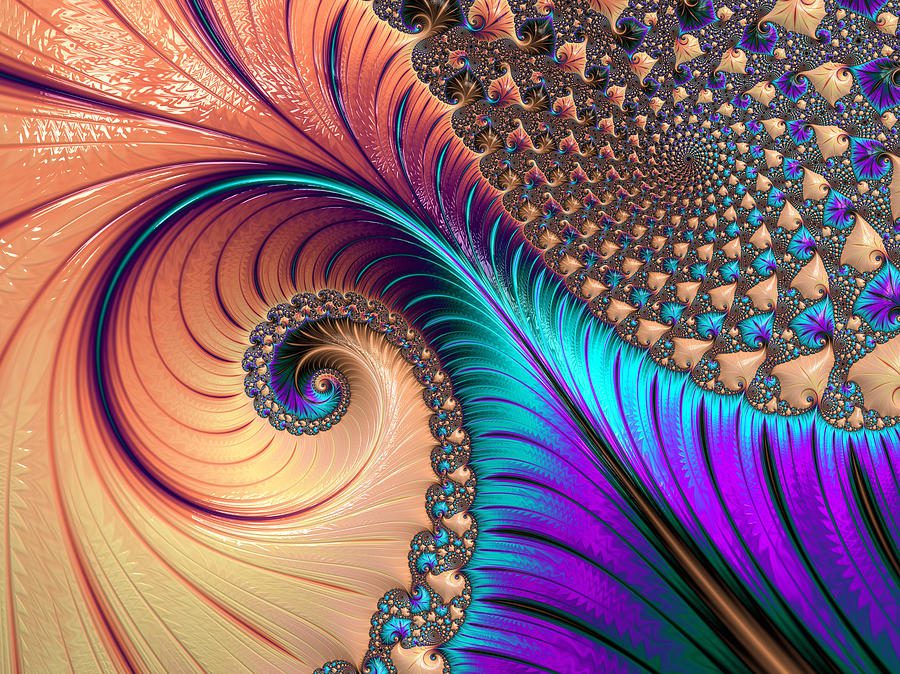 Vaccine hesitancy is pervasive among patients, even among those who opt to receive it. Yet physicians continue to denounce the hesitancy as unfounded distrust. Instead, we must acknowledge the distrust, to foster trust in the vaccine.
Read More
Of Systems and Attributions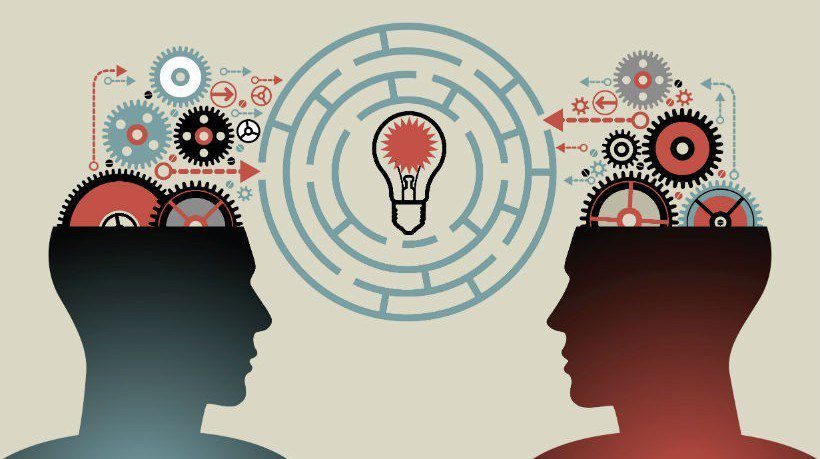 Of all the issues plaguing healthcare, none is more pressing than our inability to see healthcare as a complex system. As a result, we attribute fault to individuals for problems that are fundamentally systemic.
Read More
Healthcare is Irrational

One Medical acquired Iora Health, a surprising integration of two vastly different companies that does not make sense at first glance, until we identify the driver of value creation in healthcare.
Read More
Medical Devices & Patient Advocacy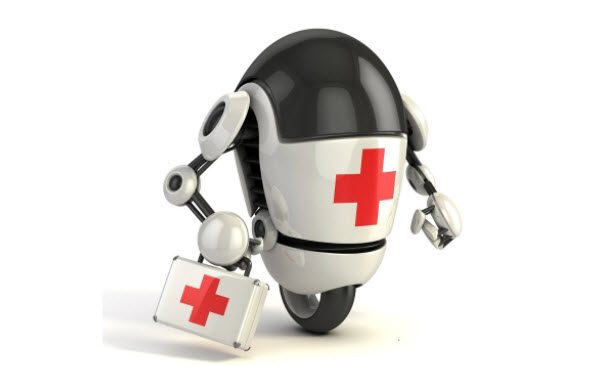 If perception is reality, then the changing perception of post-pandemic healthcare has ushered in a new reality for the medical device industry. One in which patient advocacy is as essential as therapeutic efficiency.
Read More
Disparity Masquerading As Equity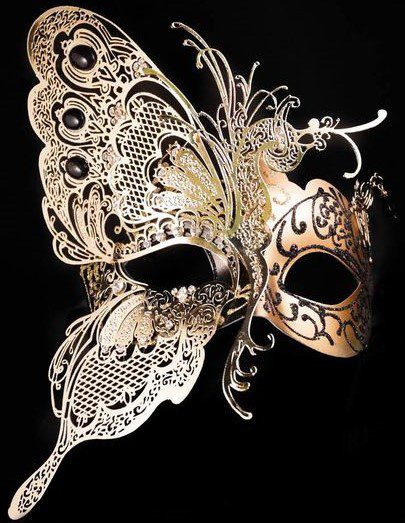 There is much talk about healthcare equity, and the importance of access in healthcare. But access means different things to different patients, and what is believed to be equity is often a disparity.
Read More
The Fault In Our Letters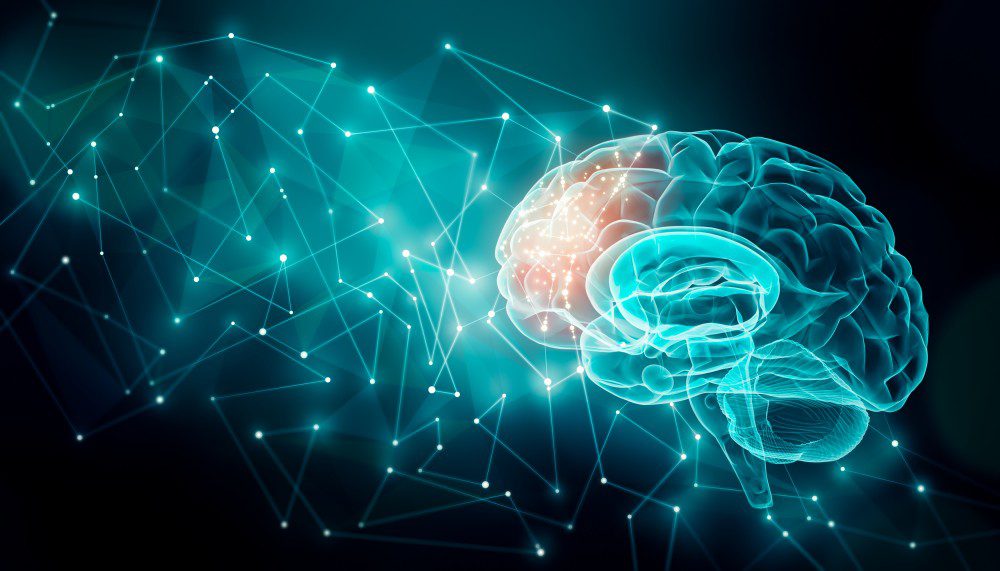 The WHO has introduced nomenclature redefining COVID-19 variants to prevent prejudices formed during the pandemic. But a close examination reveals this prejudice to be systemic throughout healthcare.
Read More
Vaccine Diplomacy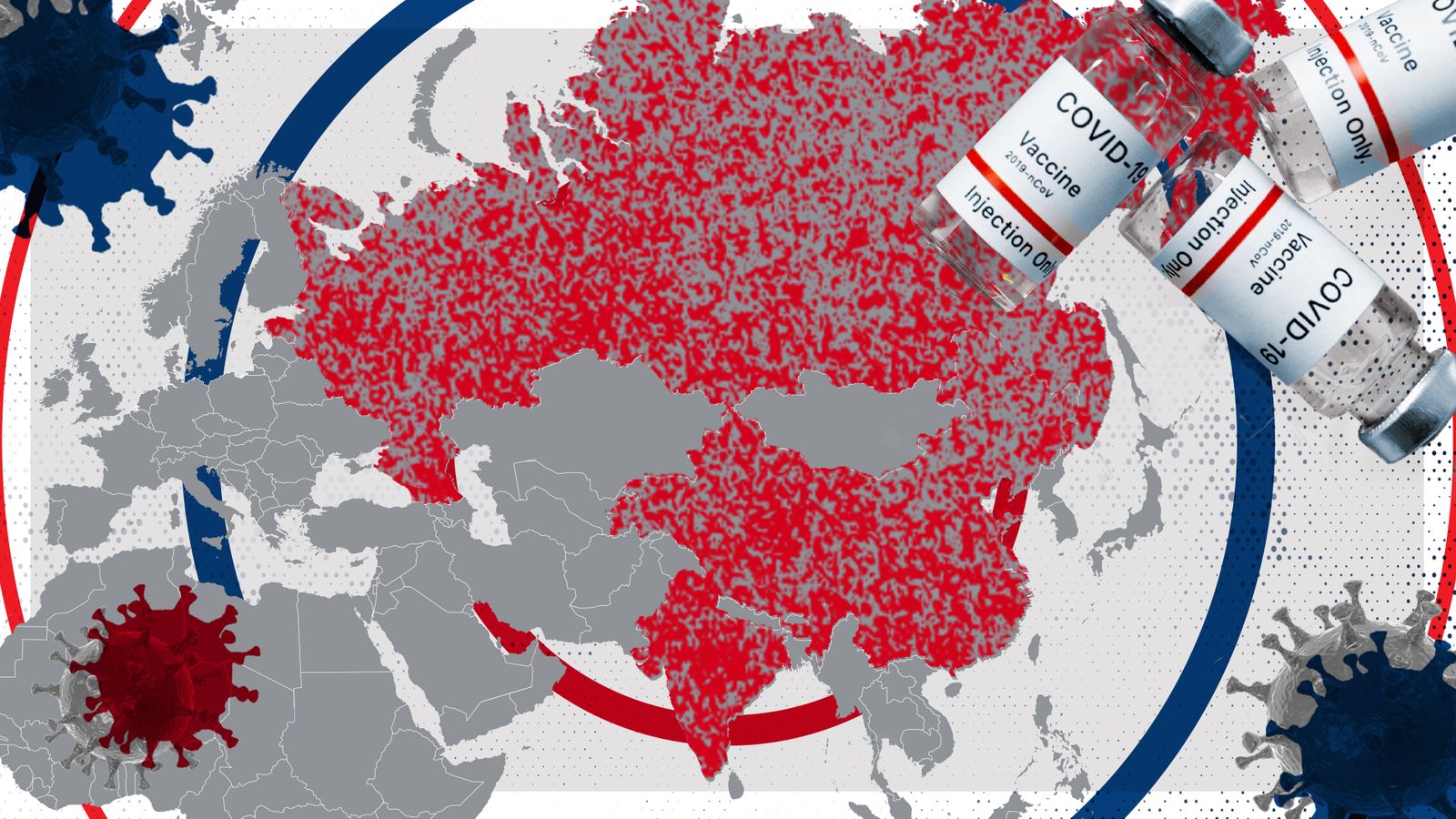 The great game is now upon us, with the United States entering the fray of international vaccine diplomacy, doling vaccines to countries in need and to countries of geopolitical importance.
Read More
The Pandemic Can Solve Healthcare's Problems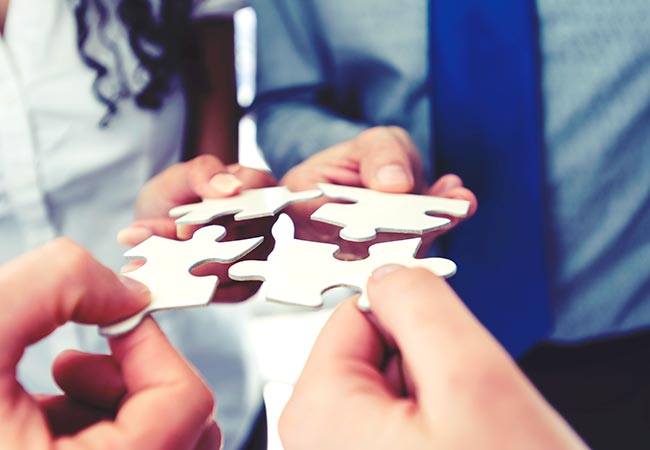 To find meaning in suffering is to transcend it. Something we can do in healthcare now that the pandemic seems mostly behind us. But to find such meaning, we must address foundational issues facing healthcare, issues that may not have caused the pandemic, but were exposed by it.
Read More