What the Indian COVID-19 Crisis Teaches Us – About Ourselves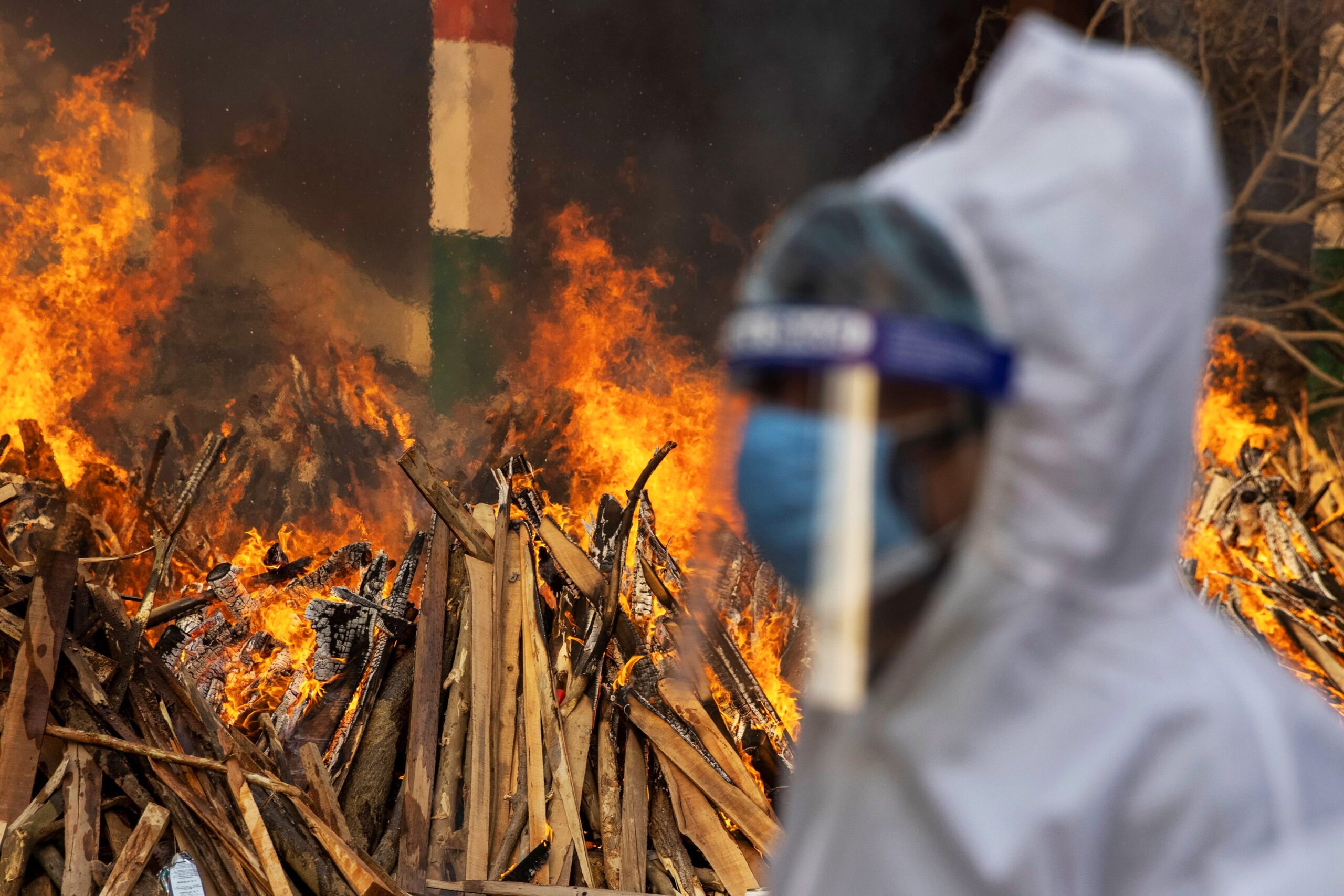 The country has united in support of India. A unity nowhere to be found during our own COVID-19 crisis, revealing a critical contradiction in America that defines our society, and our ability to address healthcare inequity.
Read More
Medical Error vs. Personal Liberty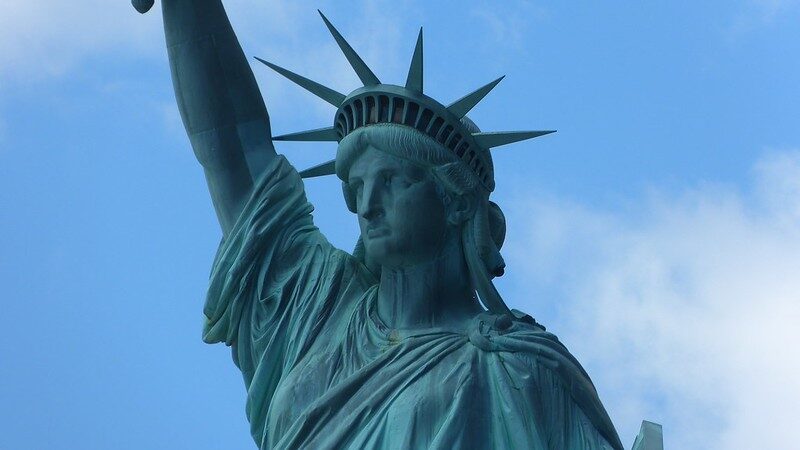 Any upgrade can be justified through the pretense of healing. It is a matter of perspective. Just like medical errors can be reinterpreted to be infringing upon one's personal liberties. It is a matter of legal interpretation.
Read More
Law of Patient Experience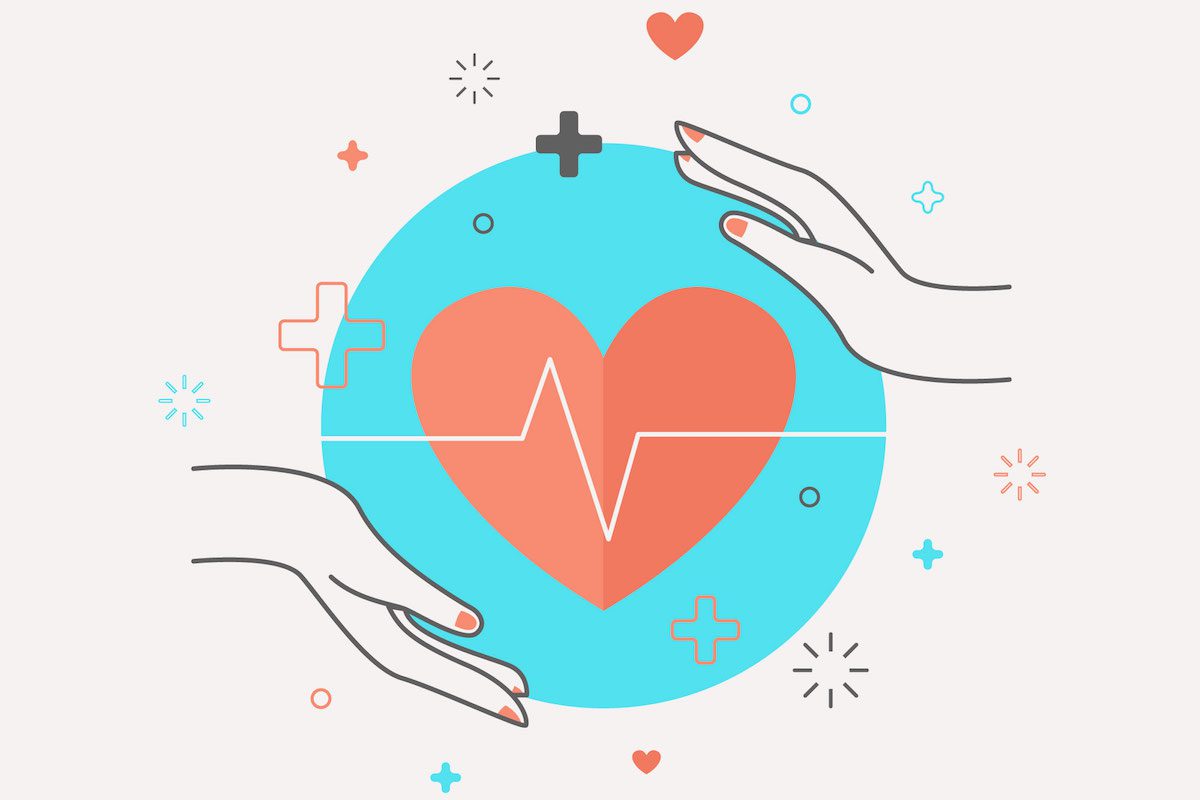 Most healthcare laws claim to be logical, but healthcare is more experience than logic. Healthcare laws should then be defined by the patient experience – as it is experienced – not through implicitly assumed patient behavior.
Read More
Pattern or Practice, Patient or Suspect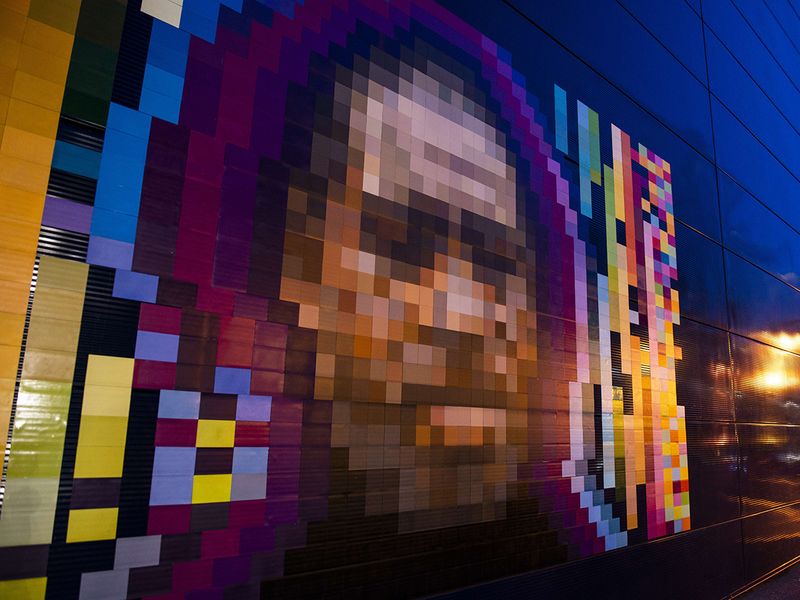 We request a pattern-or-practice investigation studying how law enforcement differentiates patients with dependencies from suspects with criminal intent.
Read More
Healthcare Natural Rights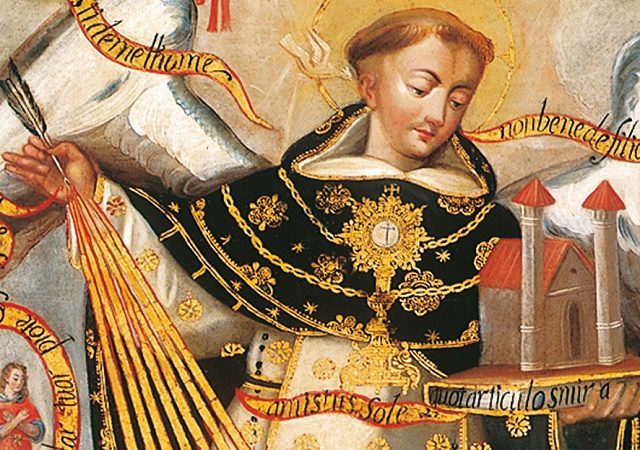 We call upon civil rights organizations and champions of civil liberties to codify healthcare natural rights for the modern era of complex healthcare.
Read More
Substantive Due Process in Healthcare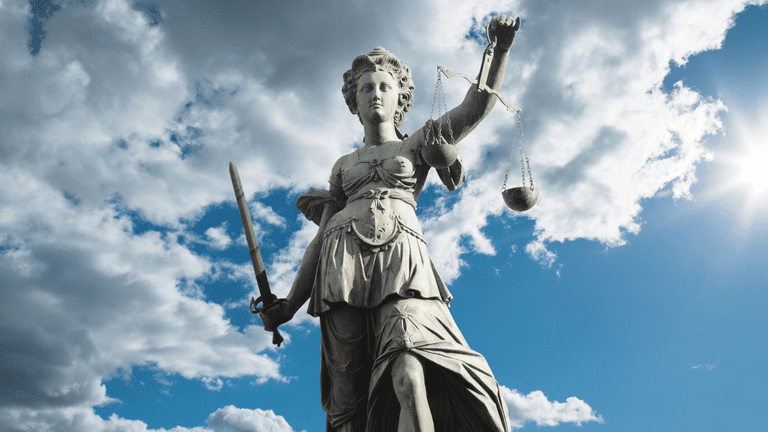 We ask the federal courts to update and expand upon the definition of substantive due process as it pertains to healthcare rights.
Read More
Prospecting for Vaccine Complications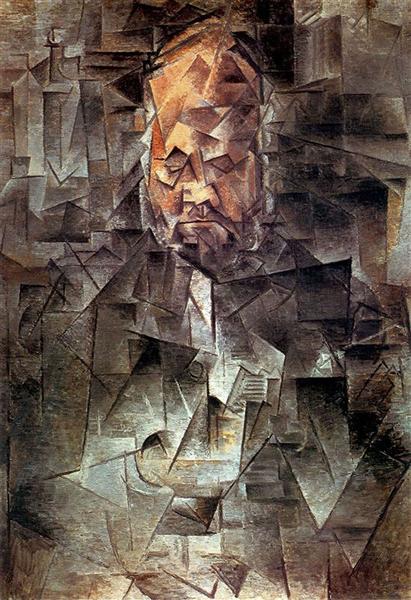 Recently the Johnson & Johnson vaccine was placed on hold. We studied data to compare the risk of blood clots with the risk of vaccine availability. But instead of data, we should study our perceptions, particularly our perception of low probability events.
Read More
Common Law & Common Sense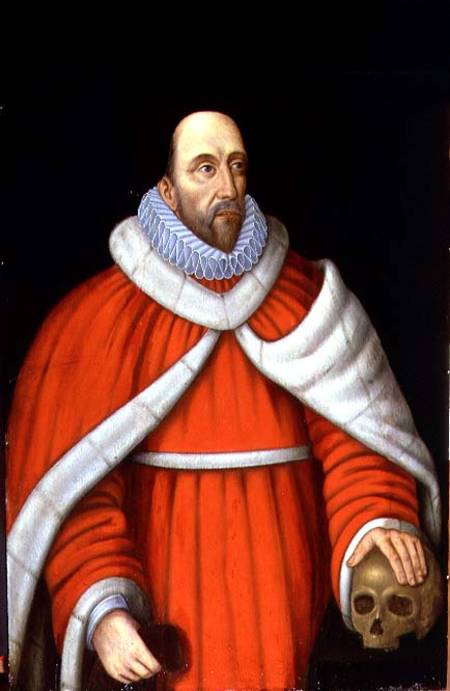 We have healthcare laws that we do not follow. We have healthcare policies that we actively flout. The disparity between healthcare law & policy, and patient behavior warrants an examination of our common law origins to understand how to fix these disparities.
Read More
Financial Determinants of Health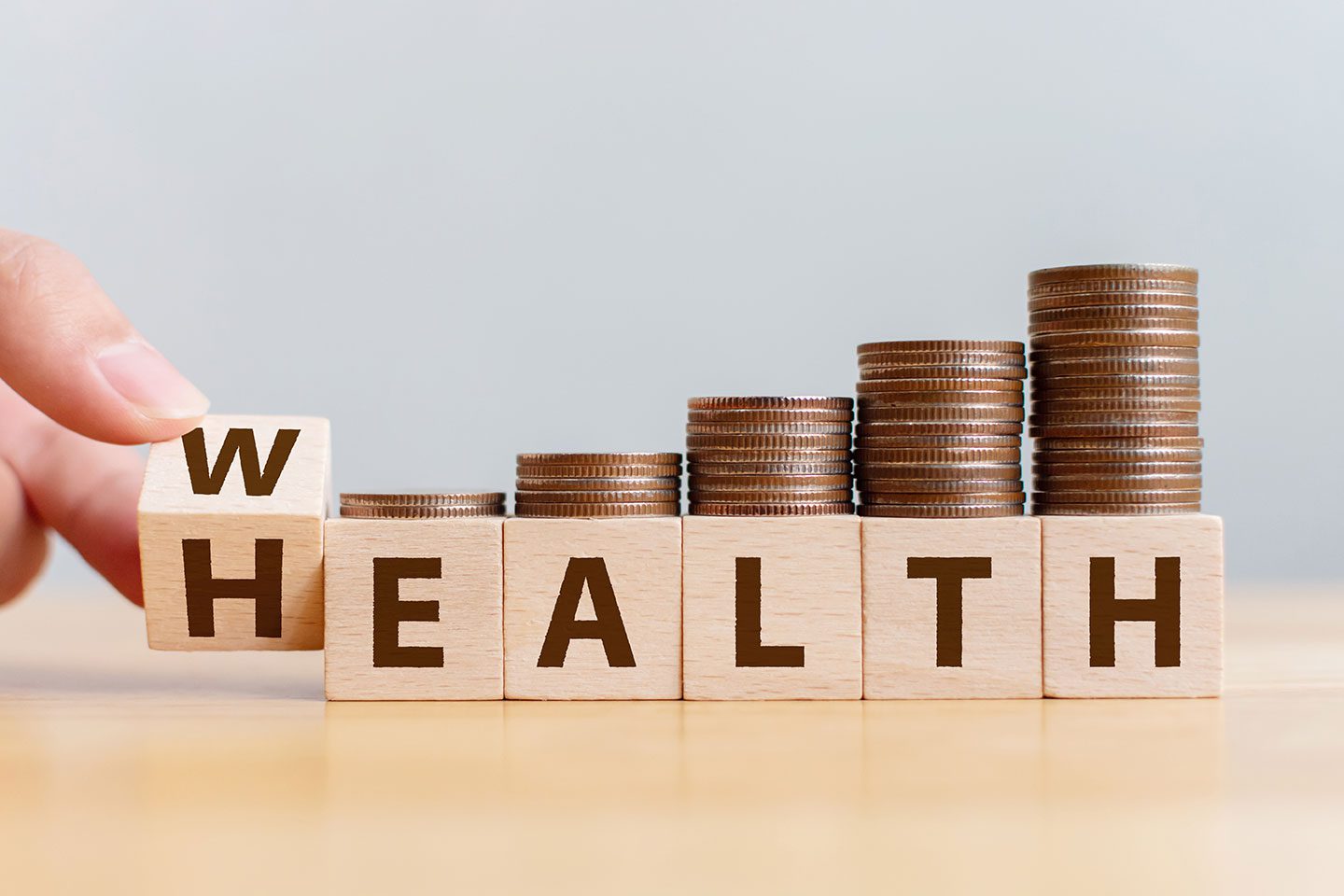 Patient behavior follows the path of least resistance, as patients are more compliant when they face fewer hurdles in their care. Something codified recently into formal policy when the American Diabetes Association emphasized the ability to pay in the treatment of diabetes.
Read More
A Doctor Takes the Stand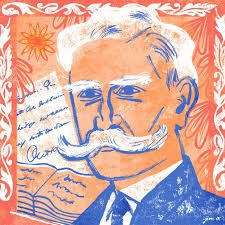 Derek Chauvin is on trial for the death of George Floyd, and the whole world is watching. In the midst of the legal proceedings, a physician took the stand and epitomized the principles of medical jurisprudence for the world to see.
Read More
Trivia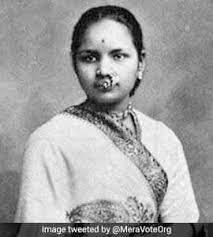 Dr. Anandi Gopal Joshi, the first Indian physician trained in the United States
Anandibai travelled to New York from Kolkata (Calcutta) by ship, chaperoned by two female English missionary acquaintances of the Thorborns. In New York, Theodicia Carpenter received her in June 1883. Anandibai wrote to the Woman's Medical College of Pennsylvania in Philadelphia, asking to be admitted to their medical program, which was the second women's medical […]