America's Abortion Obsession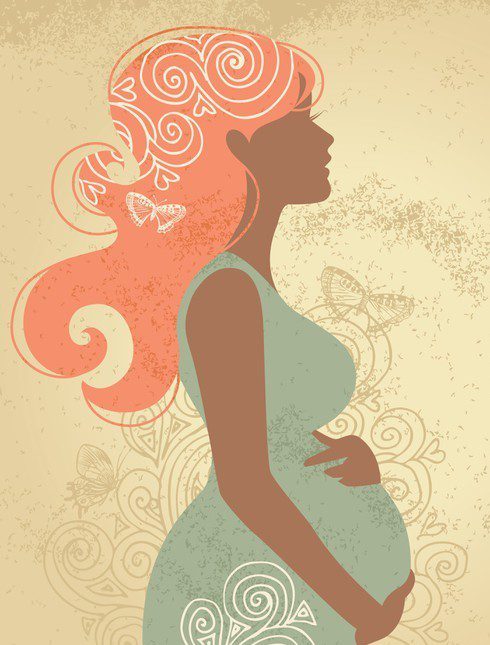 The United States has a long history of restricting abortions, using the pretense of medicine to enact laws that moralize a medical procedure.
Read More
Why Healthcare Laws are Restrictive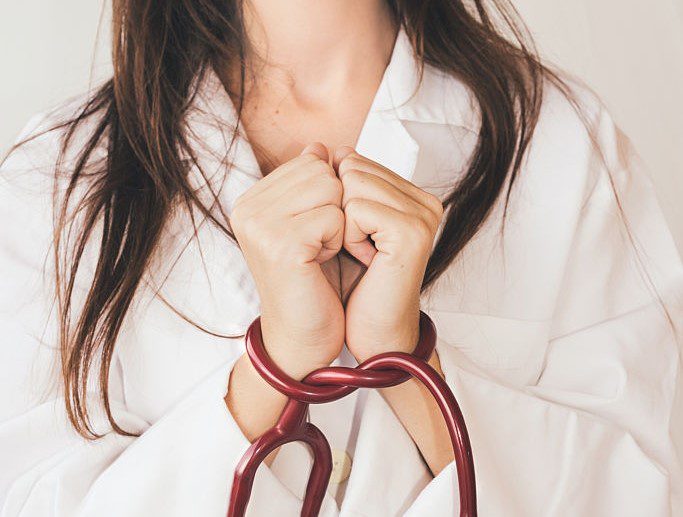 Healthcare laws restrict specific aspects of healthcare behavior. But in restricting, they reduce complex behavior into simplified restrictions.
Read More
Israeli Data, American Policy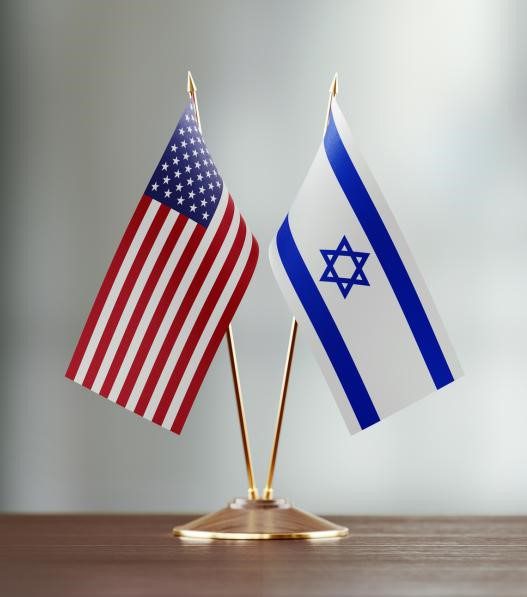 Israel has become an international leader in COVID-19 research. But we should question whether we can apply Israeli data into American policy.
Read More
Afghan Shock on Healthcare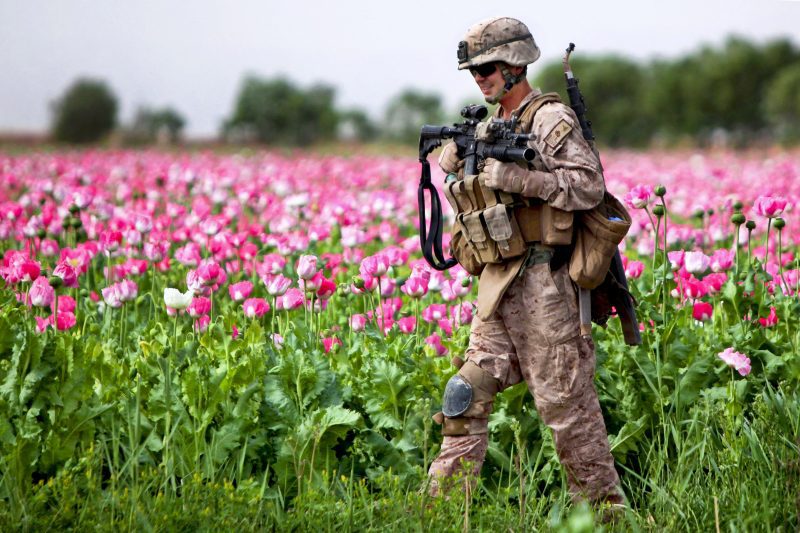 The war on drugs has become an international battle, with foreign policy affecting healthcare domestically. The recent events in Afghanistan show how closely they link.
Read More
Influenza and COVID-19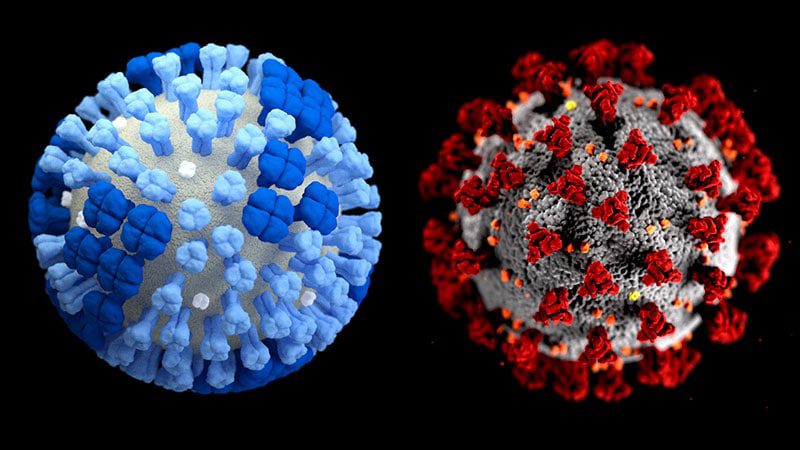 Fall has yet to arrive, but already we hear warnings of a combined viral outbreak of influenza and COVID, despite the data. We parse through the conjecture to discern the facts.
Read More
Co-opting Price Transparency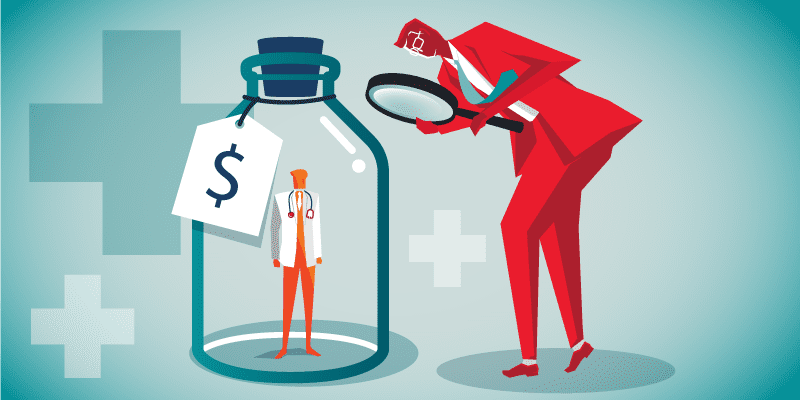 Originally designed to empower patients, price transparency has transformed into a legal liability, becoming a documentation burden for healthcare institutions.
Read More
Why Scientists Lie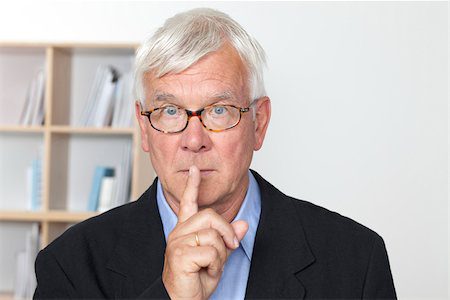 There is a fine line between a lie and trying to simplify complex scientific topics. A subtle difference that forms a divide between what scientists say and what the public hears.
Read More
Of Approvals and Mandates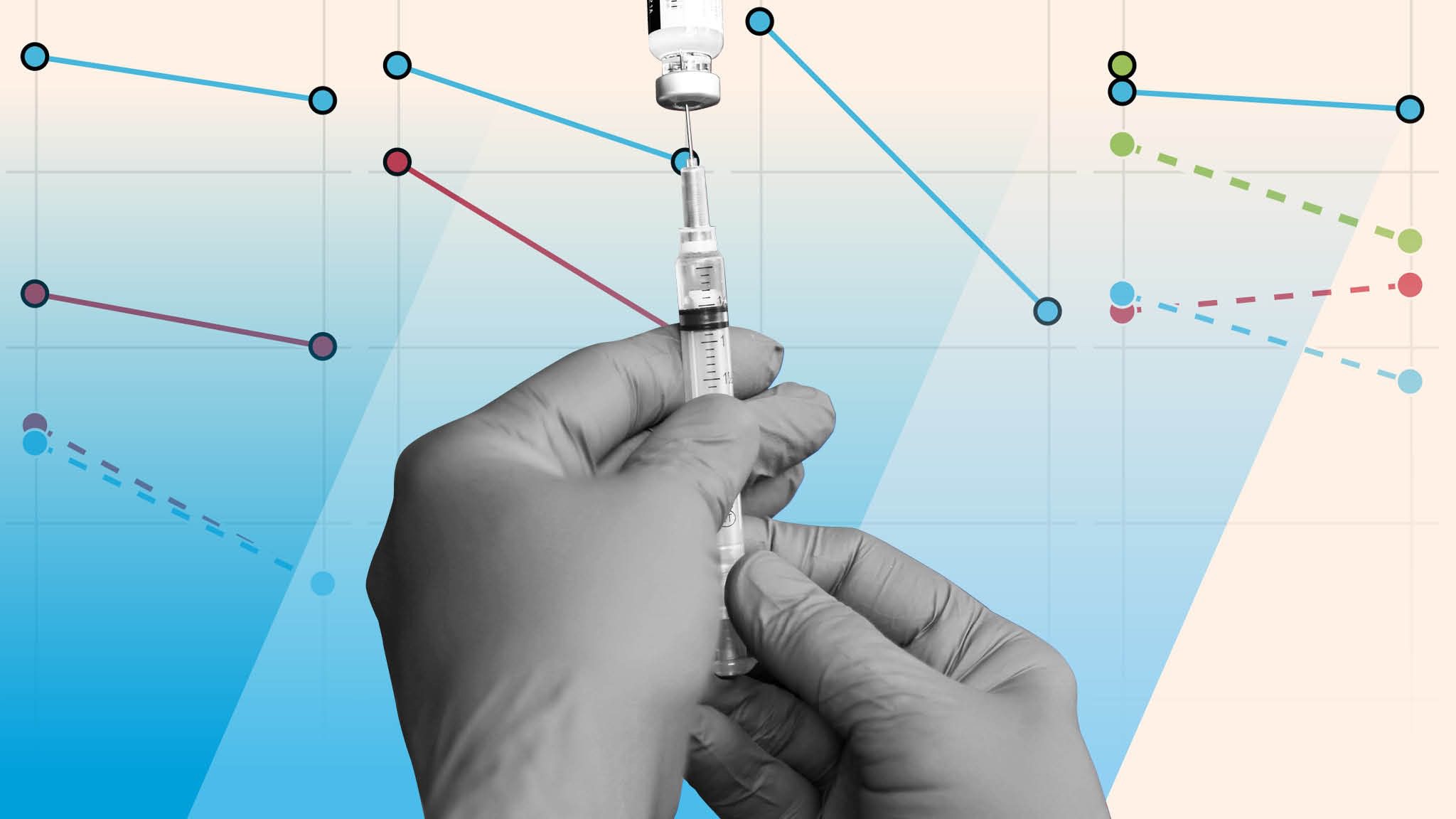 A COVID-19 vaccine received full FDA approval, prompting calls for vaccine mandates. But when patients act as consumers, regulatory approval hardly affects the decision to get vaccinated.
Read More
Data & Individuals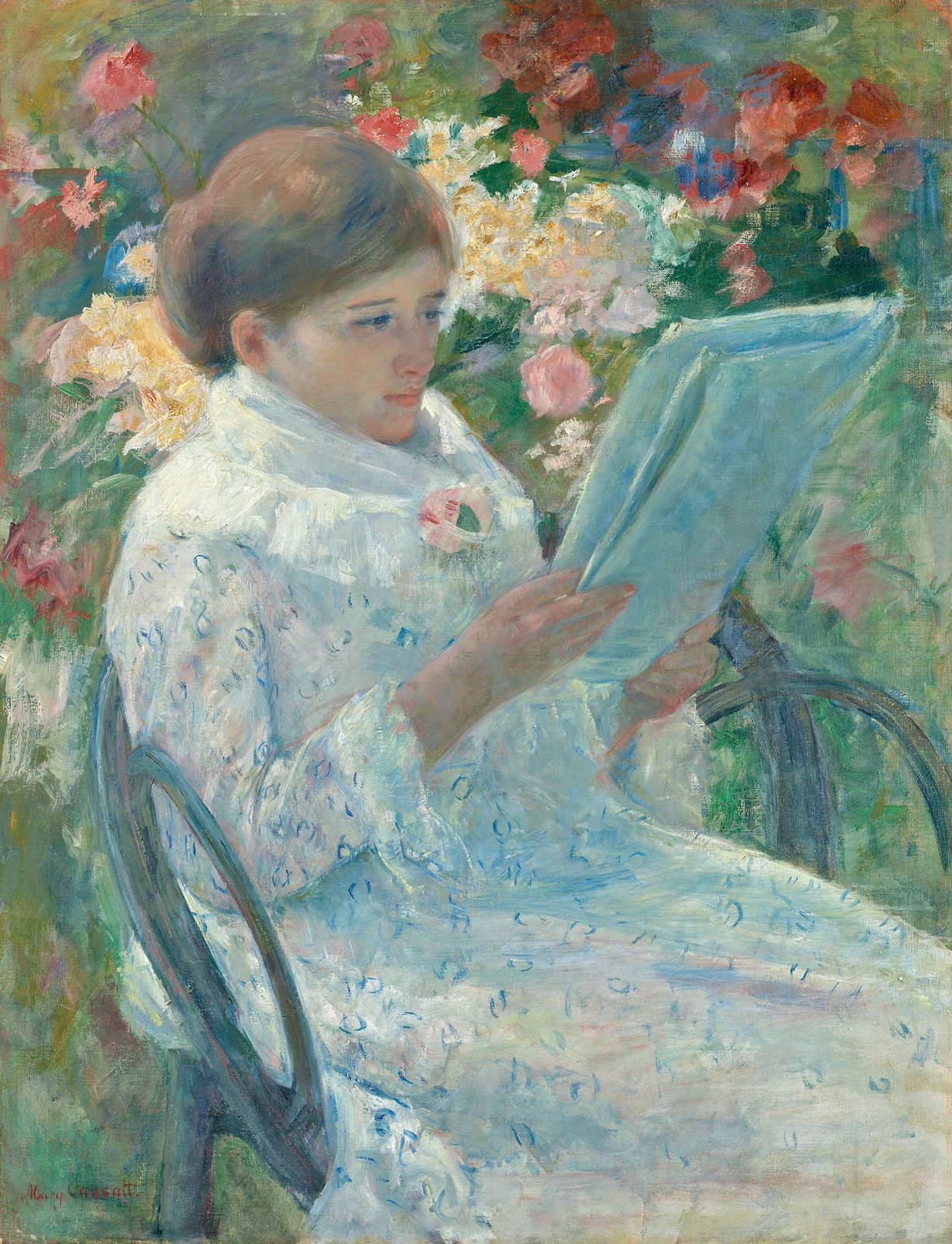 Healthcare is immersed in data, which now define all aspects of clinical care. But data do not define the individual, just like symptoms of a disease do not define the patient.
Read More
Science, Politics & Ethics of Boosters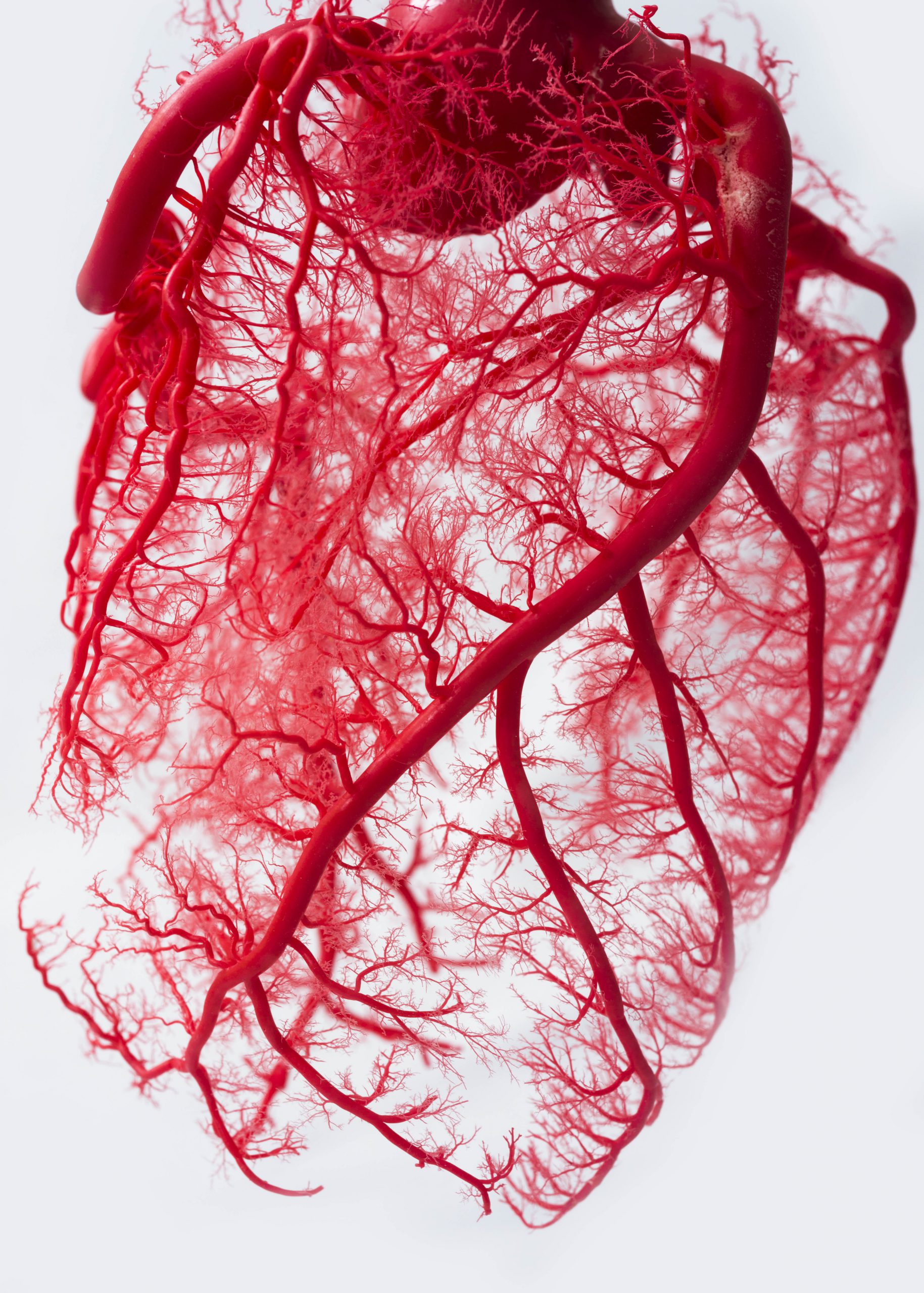 We recently approved booster shots for the COVID-19 vaccine, raising many issues across different fronts, all defined by one core premise.
Read More