Vaccination rates vary by county, determined by local factors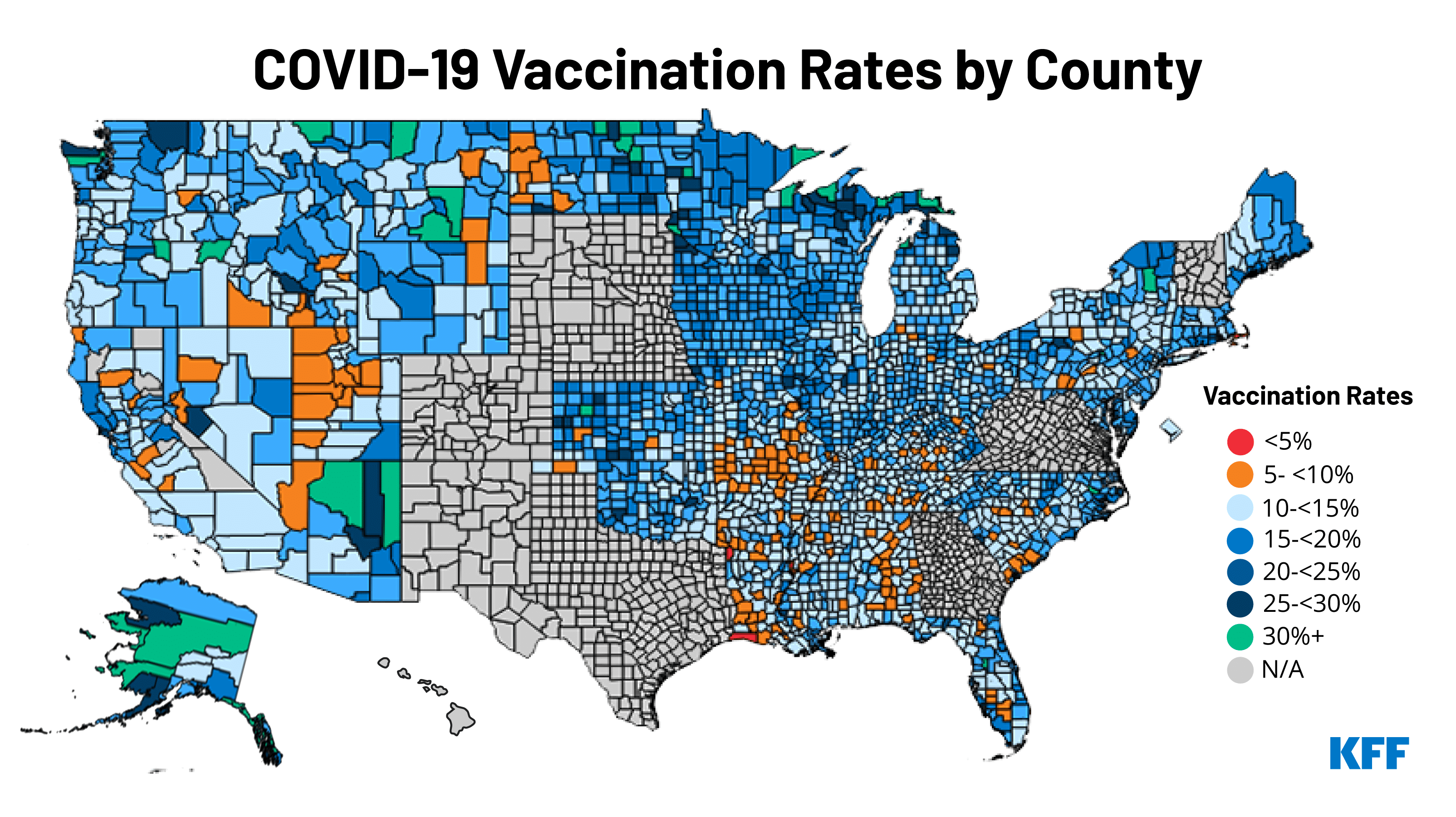 COVID-19 has disproportionately affected certain underserved and high-risk populations, including people of color, those with underlying health conditions, and those who are socioeconomically disadvantaged. Ensuring access to COVID-19 vaccines for these communities can help address the disparate health effects of the virus and achieve herd immunity.
The Biden administration has identified vaccine equity as a priority, but states and local jurisdictions vary in how and the extent to which they prioritize equity. Given that vaccine roll-out in the U.S. is inherently local, understanding how vaccination rates vary at the local level is important for informing outreach efforts and addressing equity.
Earlier CDC analysis found that, as of early March, counties with high social vulnerability had lower vaccination rates than counties with low social vulnerability.
Source: Kaisesr Permanente Foundation
Message Board