Abortion's Precedent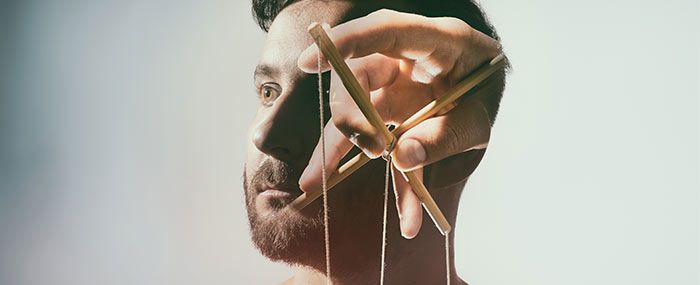 America's regulation of abortion sets a concerning precedent for all of healthcare. As we expand healthcare coverage, we must caution against excessive regulations of other medical conditions.
Read More
Modern Day Fertility Crisis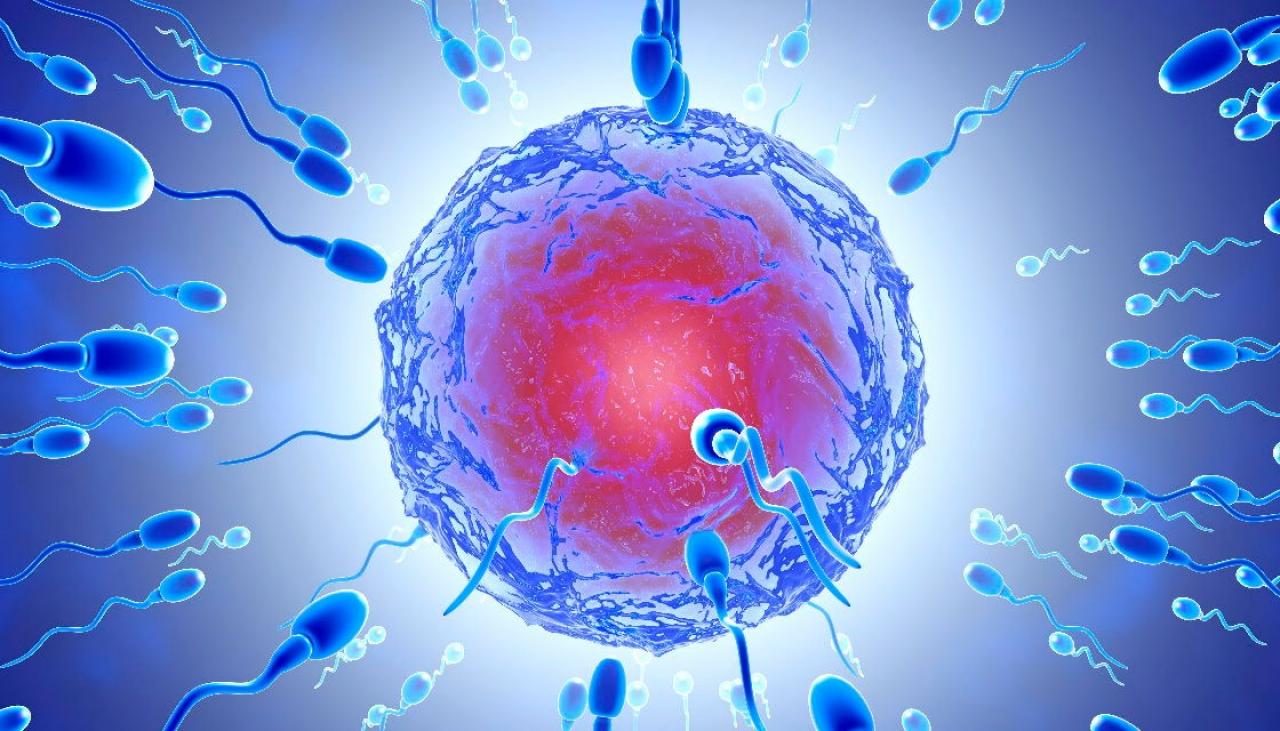 A recent report erroneously attributes decreasing fertility rates to personal choice among women, conflating economic trends with personal decisions.
Read More
Crafting a Vaccine Marketing Campaign
We see many newly minted vaccine campaigns motivating those eligible to get vaccinated. We analyze why these campaigns will fail.
Read More
Curious Case of Rising Death Rates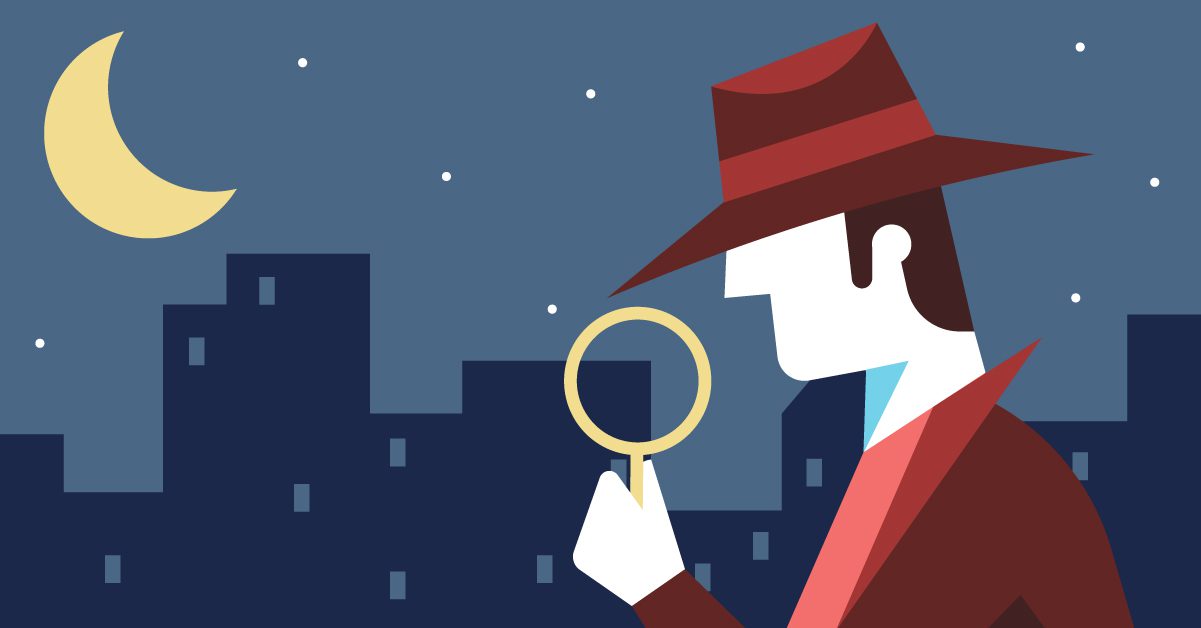 A report by NBER reveals stark disparities in American mortality, which may redefine how we see healthcare.
Read More
Data & Individuals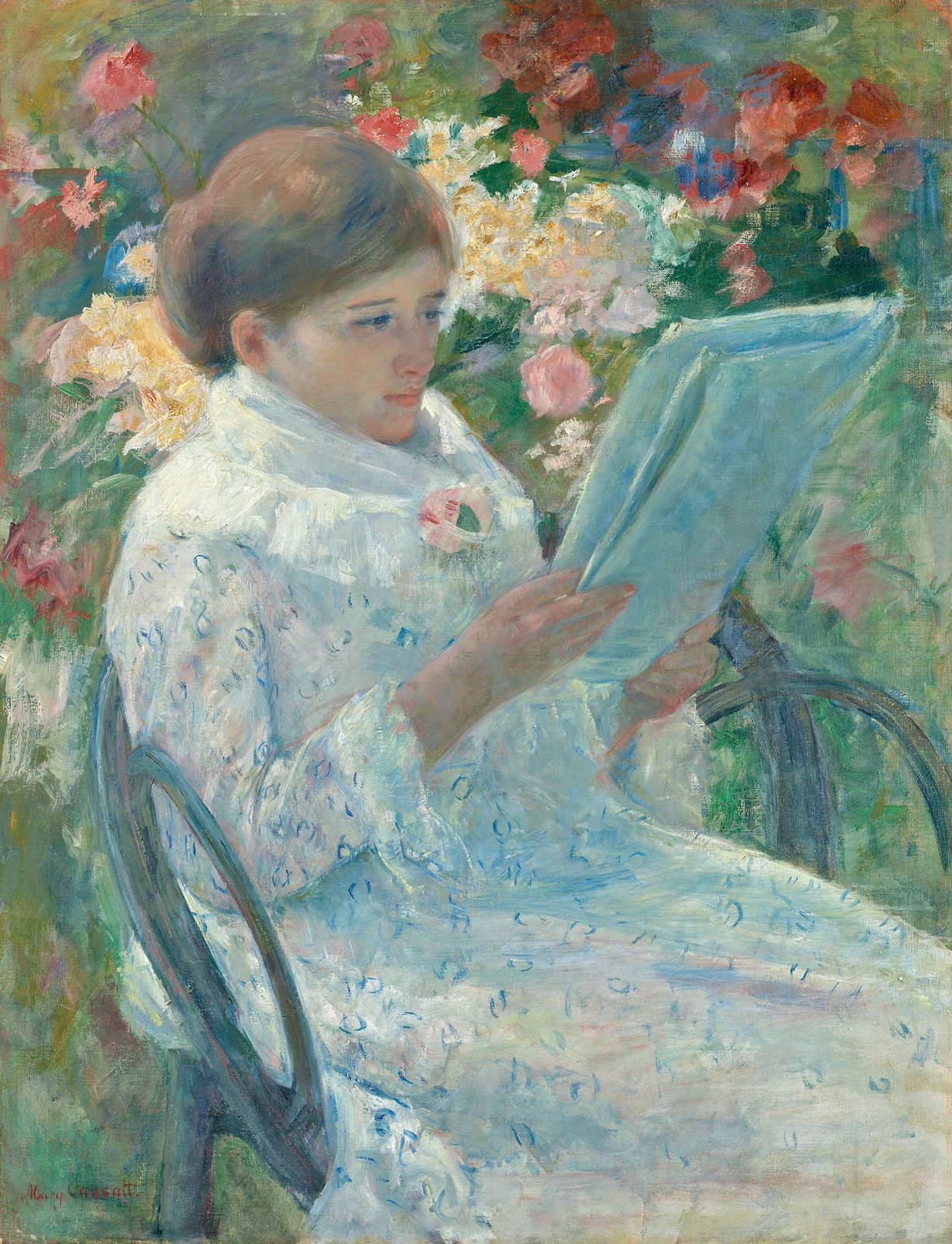 Healthcare is immersed in data, which now define all aspects of clinical care. But data do not define the individual, just like symptoms of a disease do not define the patient.
Read More
Science, Politics & Ethics of Boosters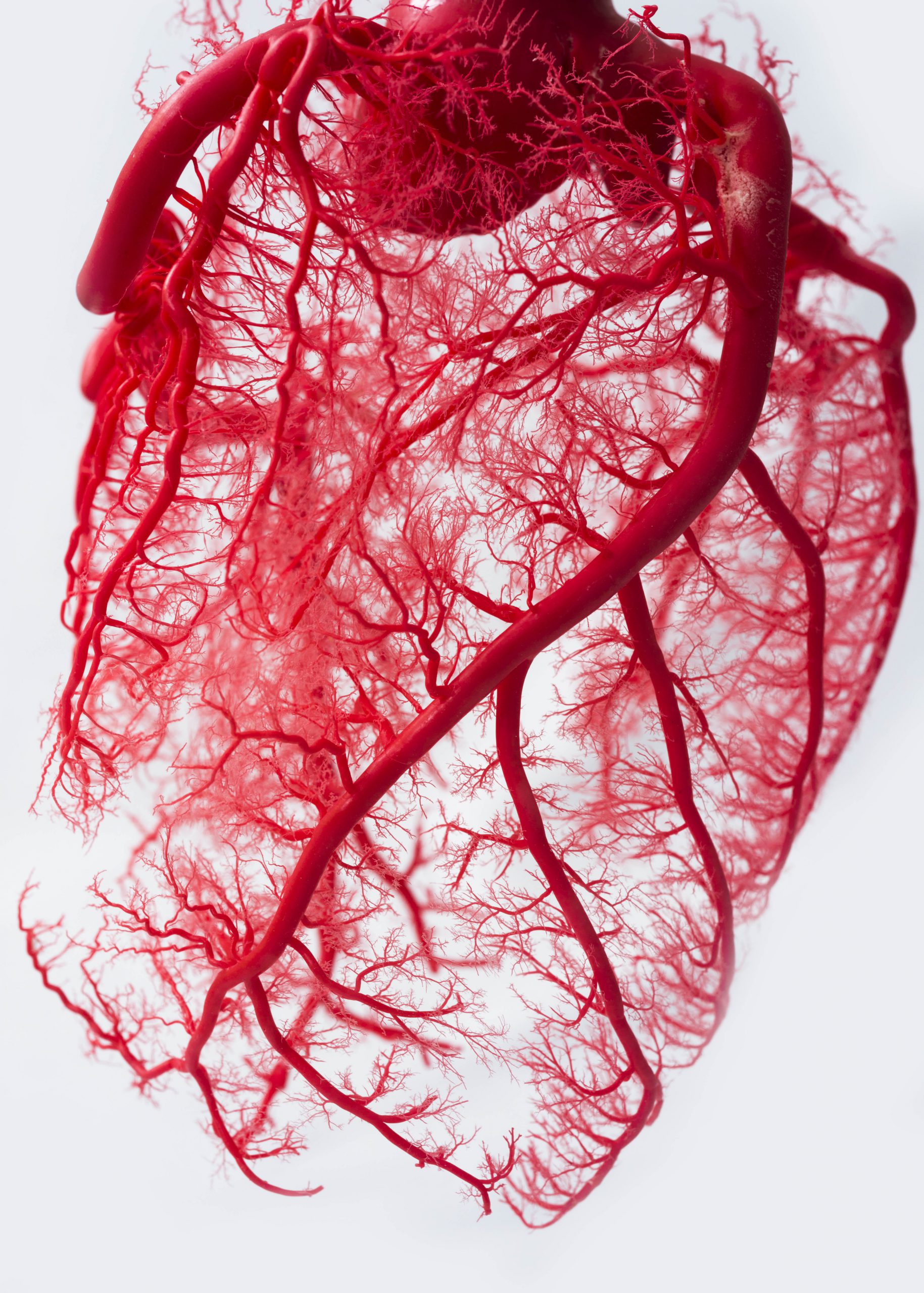 We recently approved booster shots for the COVID-19 vaccine, raising many issues across different fronts, all defined by one core premise.
Read More
Empowering Police Clinically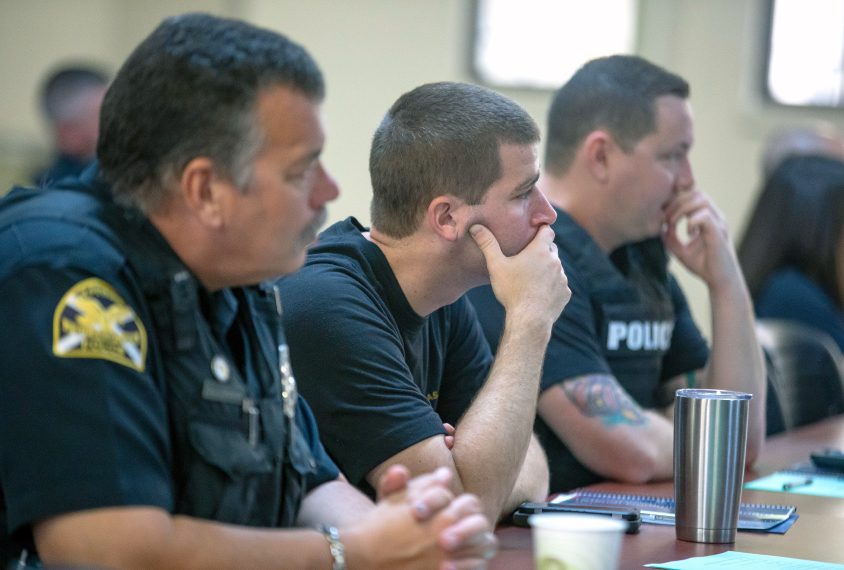 Law enforcement often makes rapid decisions in high pressure situations – not unlike physicians. Perhaps law enforcement should train more like clinicians.
Read More
America's Failing Healthcare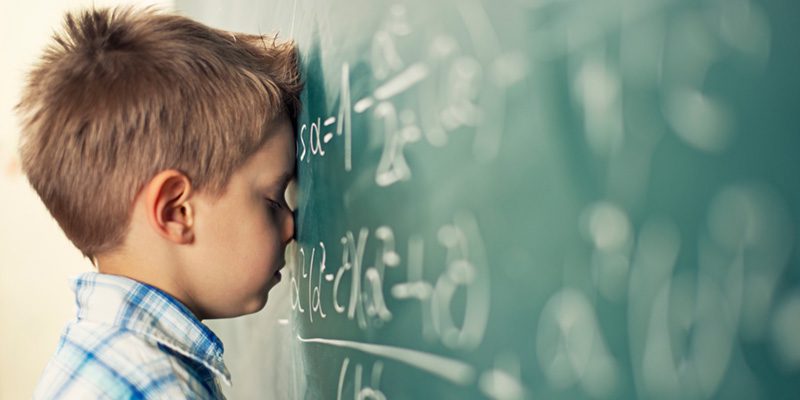 America's healthcare system has yet again underperformed when compared with other nations, revealing systemic shortcomings that can be fixed with a shift in perception.
Read More
The Despair Epidemic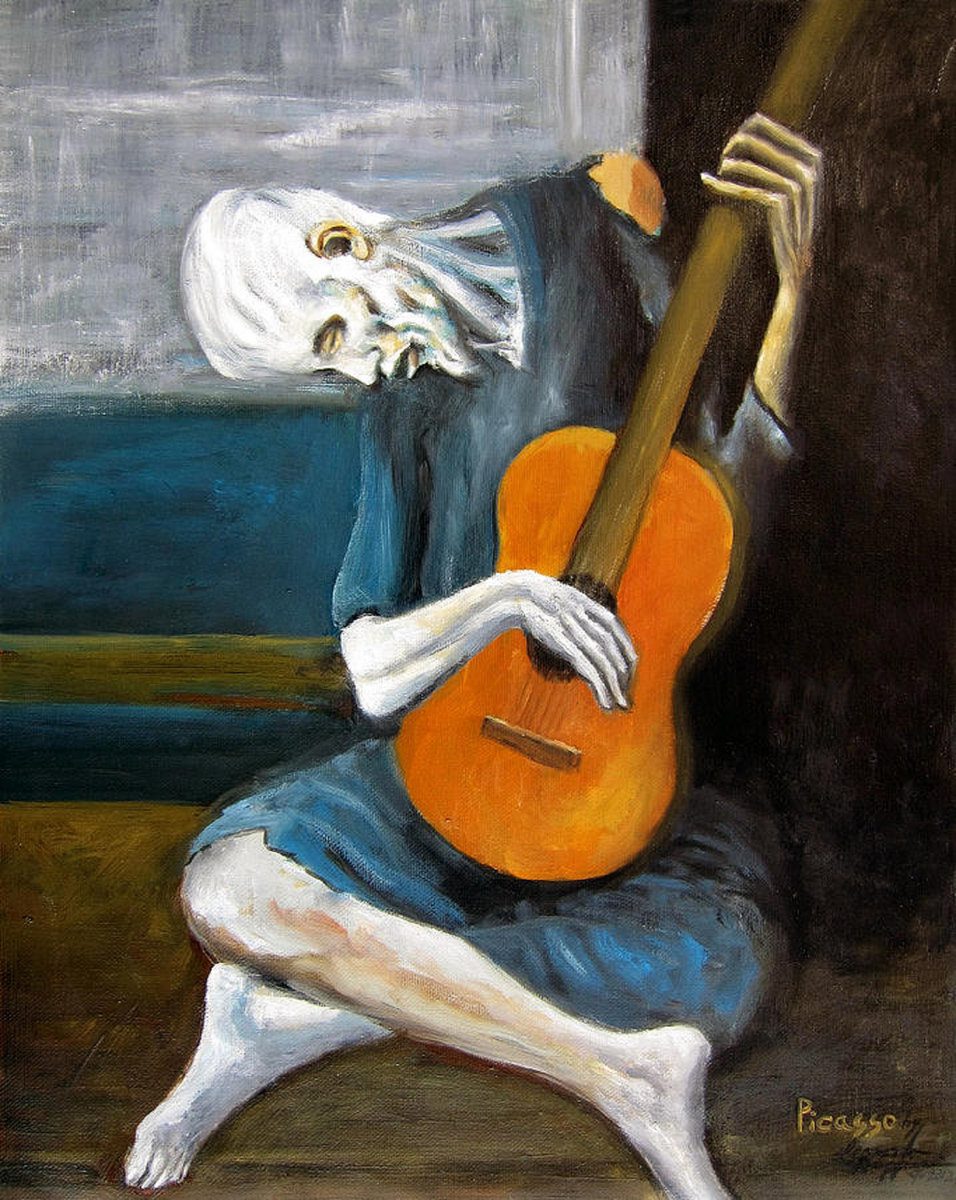 We define the current mental health crisis through outcomes like mortality. But to truly address and fix this crisis, we must change how we perceive mental health.
Read More
Rural Healthcare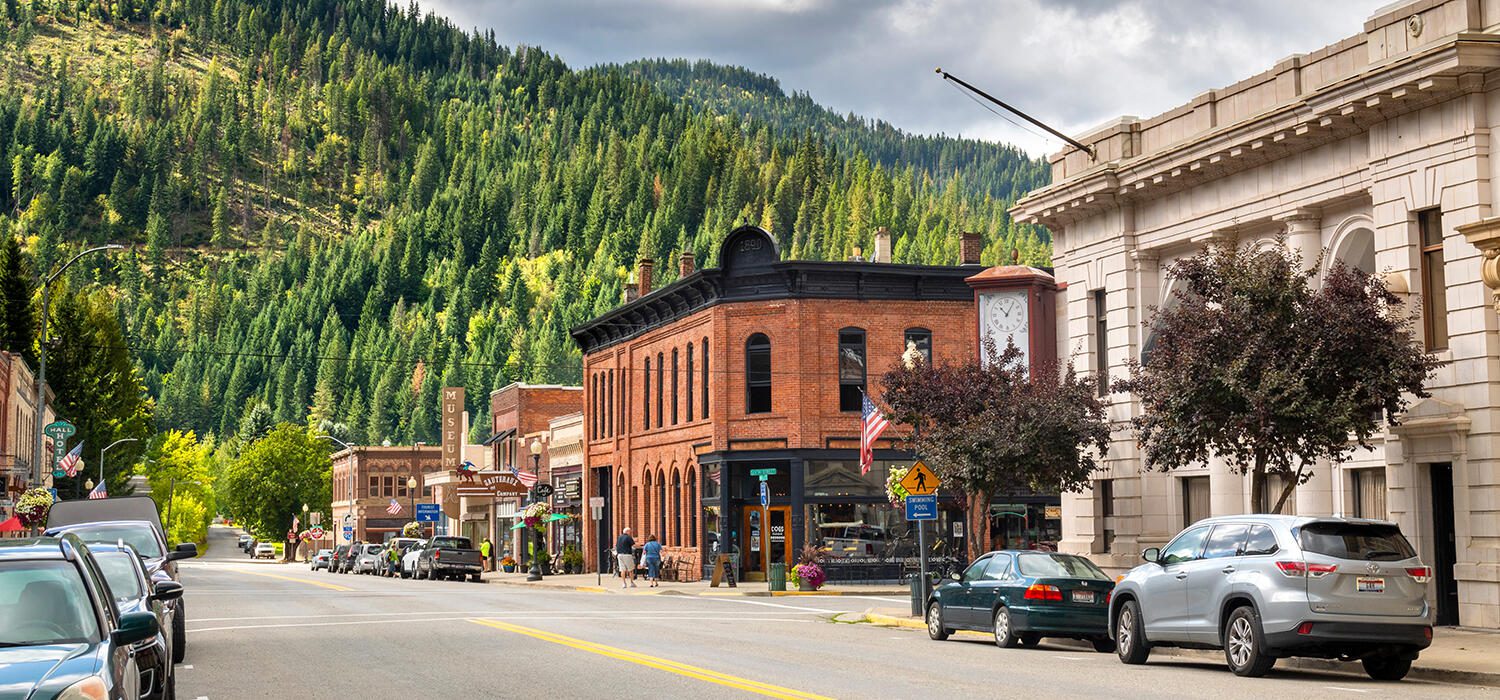 Rural health is all the rage these days, with opportunities abound for a previously neglected patient population. But as healthcare pivots towards the rural, it will realize a key distinction that defines this population.
Read More