When Economy Becomes Biology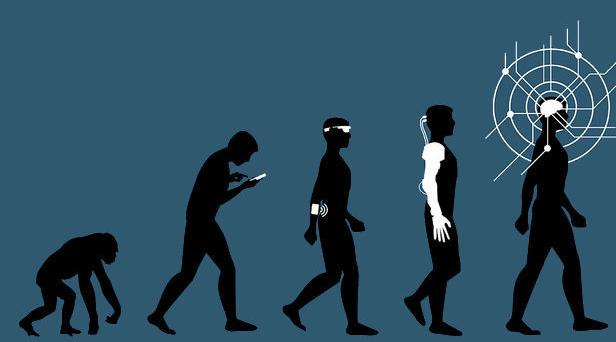 Under the new COVID-19 relief package, the federal government provides long overdue support for those suffering in the midst of a pandemic, while expanding healthcare to unprecedented levels. Though beneficial in the short term, the long term effects of expansion may prove counterintuitive and worsen patient care.
Read More
What Happened to COVID-19 Testing?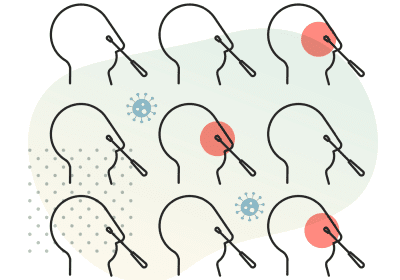 In recent weeks COVID-19 testing has reduced significantly, which many attribute to the rise in vaccinations. But positivity rates are measured by testing for COVID-19, and if we decrease the number of tests performed, then we diminish our ability to trace positivity rates, delaying a response against a fourth wave.
Read More
Taxing Healthcare Behavior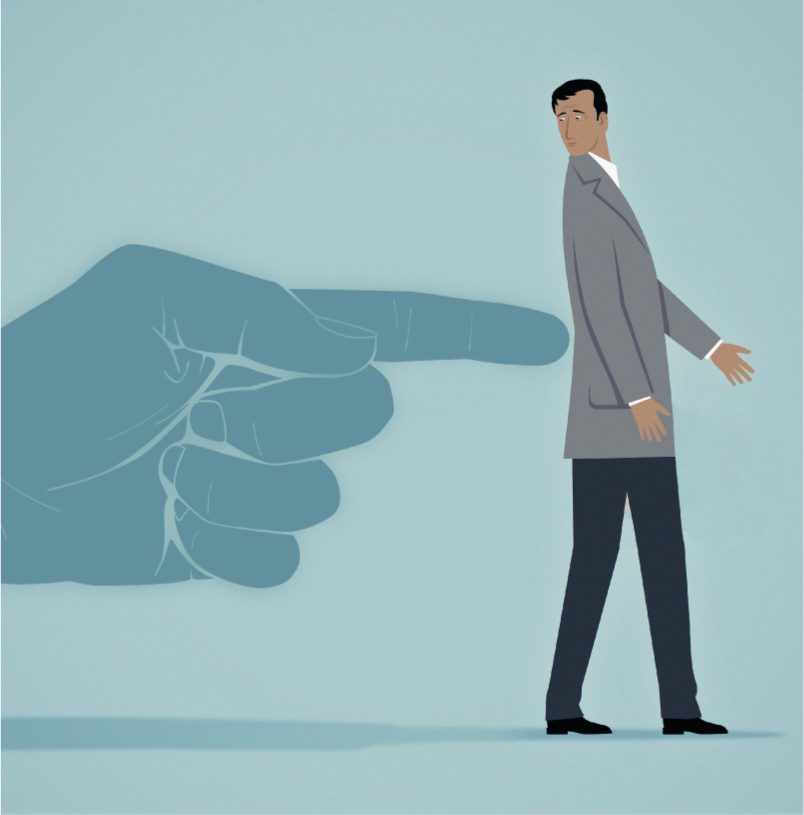 If we have learned anything from the pandemic, it is that healthcare is linked to all aspects of society, and that our individual actions have overarching, collective consequences. Should we then impose a tax upon those who behave in medically harmful ways, given that those individual actions affect us all?
Read More
The Pandemic May End Soon – That's the Problem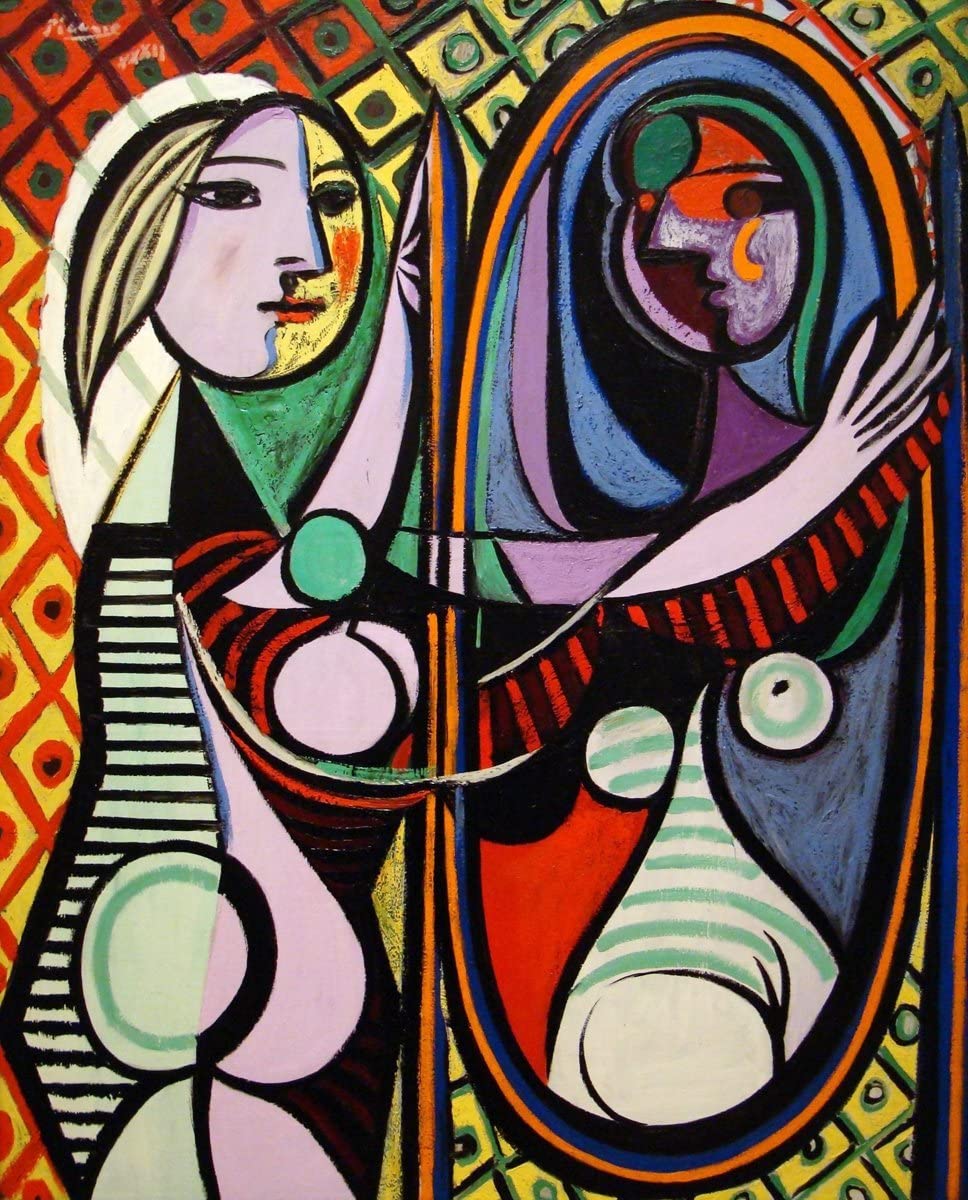 With the pandemic ending, we are beginning to predict the future of healthcare and society. But the future never follows a rational, predictable trajectory. It advances in unique, unpredictable ways – often at the cost of society's most vulnerable.
Read More
There's a Vaccine For That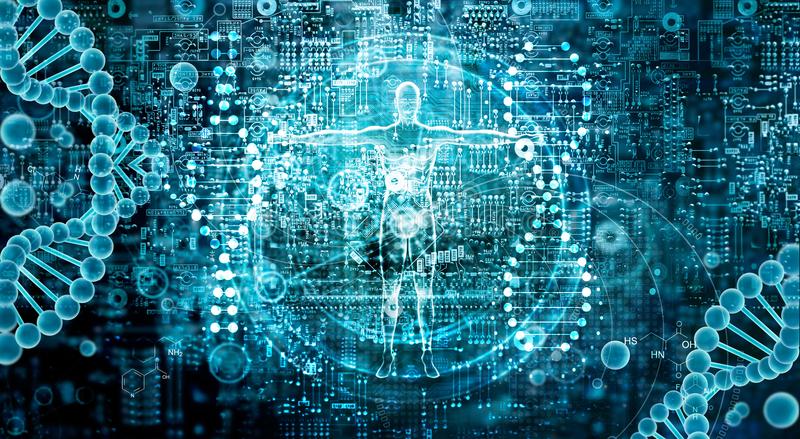 The COVIDization of healthcare will usher in new trends in healthcare, the most promising of which is the widespread use of vaccines to treat a range of medical conditions, advancing the trend towards customized treatment.
Read More
Vaccines Versus Variants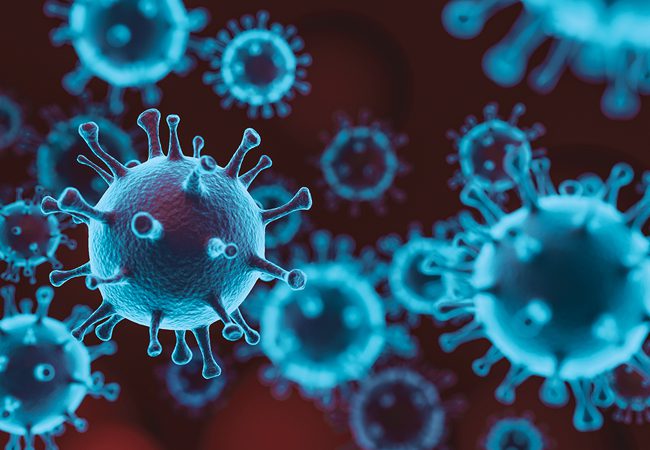 The latest pandemic narrative pits the newly discovered, highly infectious COVID-19 variants against the efforts to vaccinate as many people as possible. But this conflates two largely disparate aspects of the pandemic, and skews our perceptions of future successes.
Read More
Healthcare Trends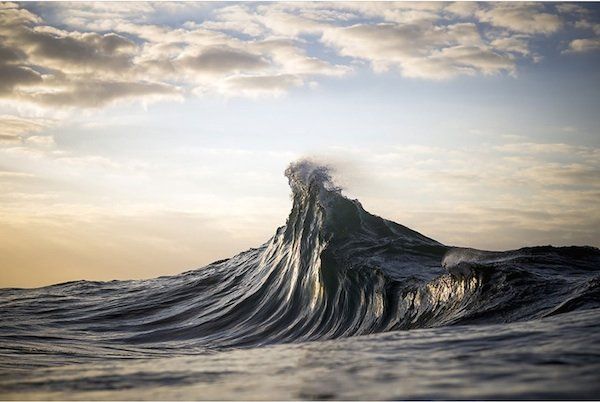 Financial traders will tell you that market trends are more powerful than any one trading strategy. Similarly in healthcare, we find broad healthcare trends to be more impactful than any one clinical behavior for a patient's overall health.
Read More
Can India Do The Impossible?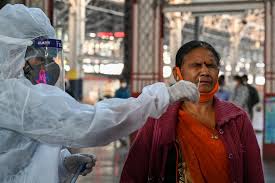 Within days India will begin one of the largest vaccine roll-outs in the world. Despite the enormous challenges that lie ahead, there are many reasons to believe India can pull it off. And if successful, India may prove to be an ideal case study for other nations to emulate.
Read More
The Vaccine is Here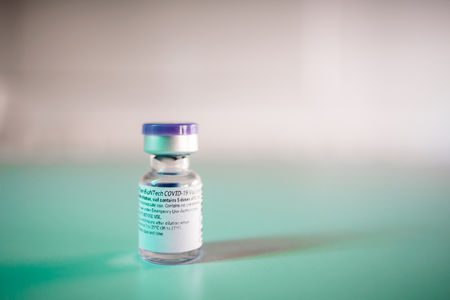 The vaccine is here – and everything seems to be going wrong. We discuss some of the obstacles encountered and identify the root cause underlying the mistakes that transpired and the inevitable mistakes to come in the future.
Read More
Water, Water Everywhere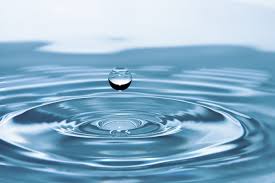 The editors write a heartfelt note thanking the readers for their support of the healthcare content and for their participation in the monthly surveys.
Read More
Trivia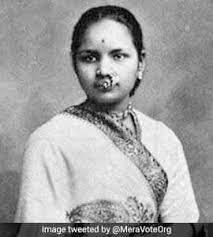 Dr. Anandi Gopal Joshi, the first Indian physician trained in the United States
Anandibai travelled to New York from Kolkata (Calcutta) by ship, chaperoned by two female English missionary acquaintances of the Thorborns. In New York, Theodicia Carpenter received her in June 1883. Anandibai wrote to the Woman's Medical College of Pennsylvania in Philadelphia, asking to be admitted to their medical program, which was the second women's medical […]