The DEA's Long Game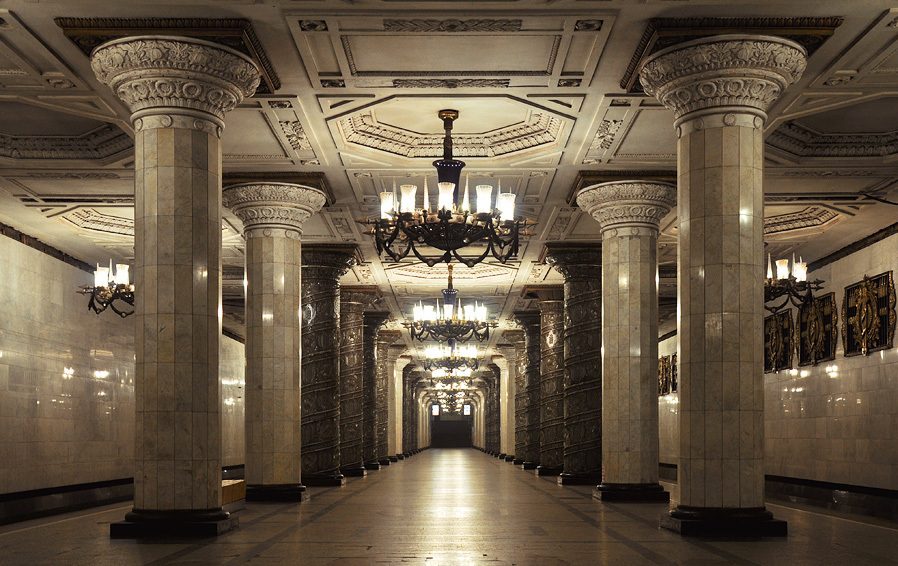 The DEA recently issued a public health alert, warning of counterfeit pills. A seemingly odd alert given the DEA's restrictions on prescription opioids, until you understand its purpose.
Read More
Mixing and Matching Vaccines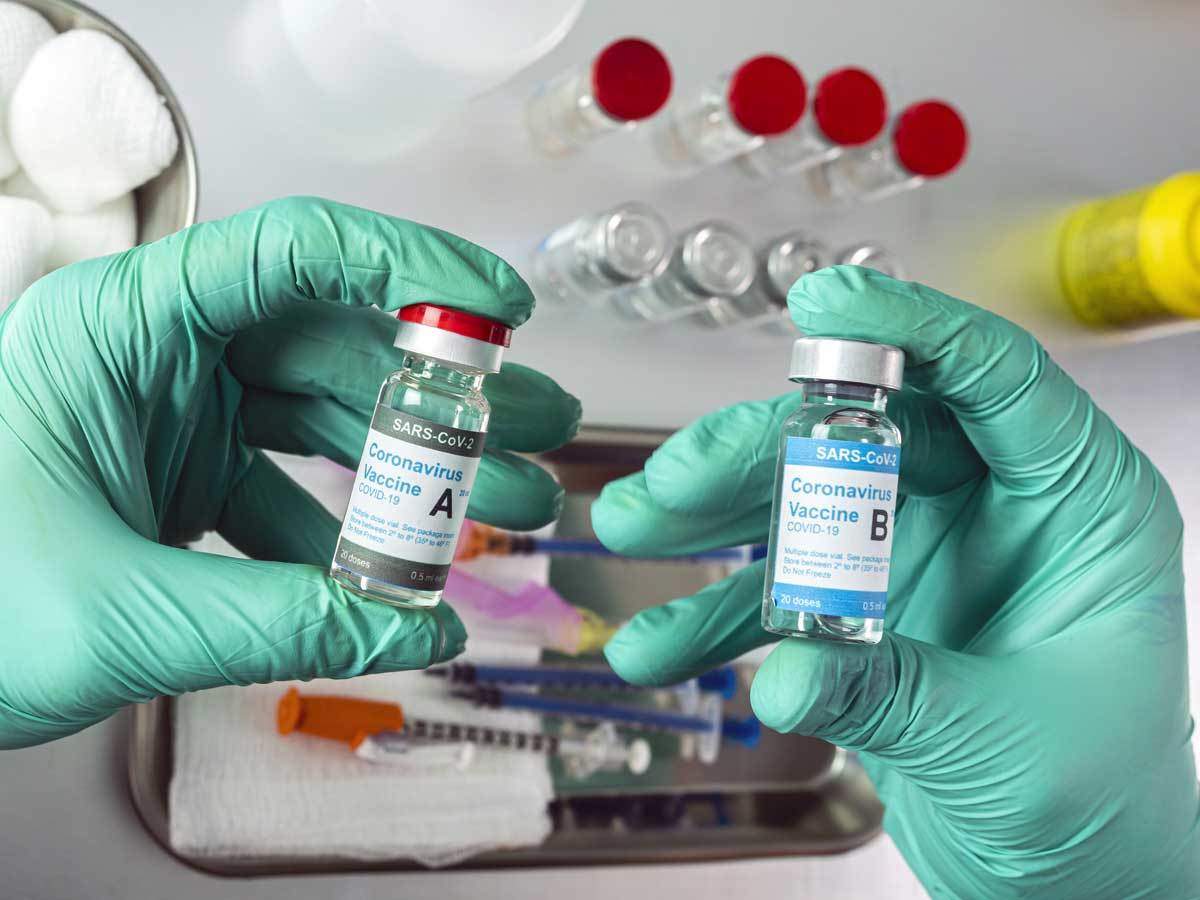 The CDC might reverse course again, this time on mixing vaccine formularies. We review the science and politics underlying the decision.
Read More
Card Stacking COVID-19 Boosters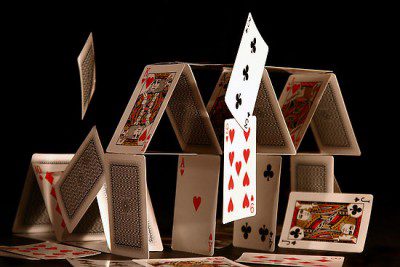 The FDA approved a booster dose for COVID-19 vaccines. A sensible decision, but we are concerned at how they derived it.
Read More
America's Abortion Obsession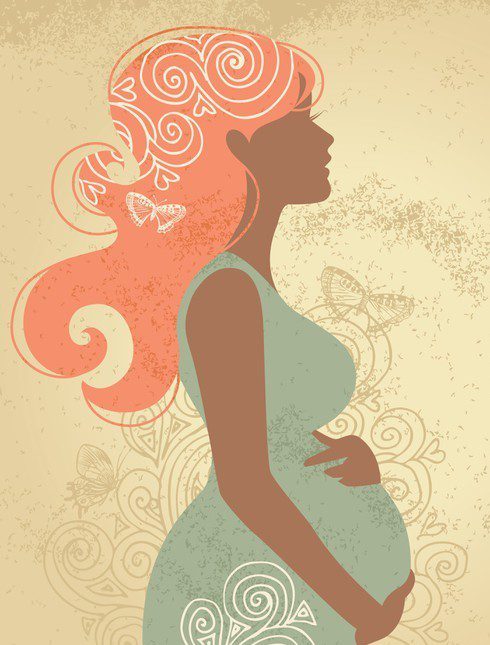 The United States has a long history of restricting abortions, using the pretense of medicine to enact laws that moralize a medical procedure.
Read More
Why Healthcare Laws are Restrictive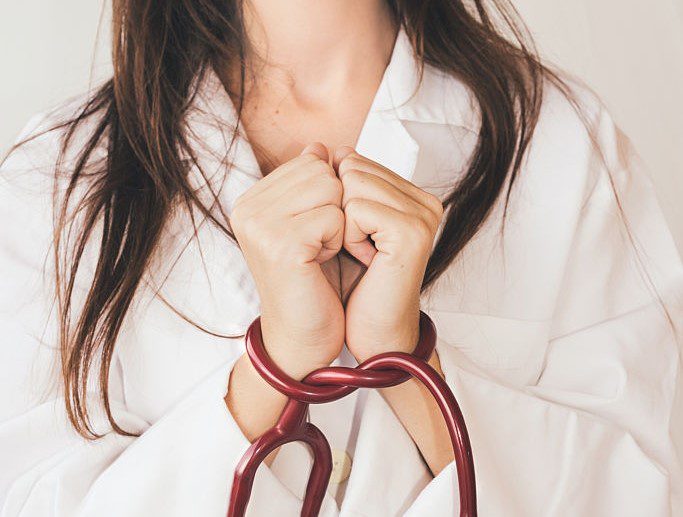 Healthcare laws restrict specific aspects of healthcare behavior. But in restricting, they reduce complex behavior into simplified restrictions.
Read More
Israeli Data, American Policy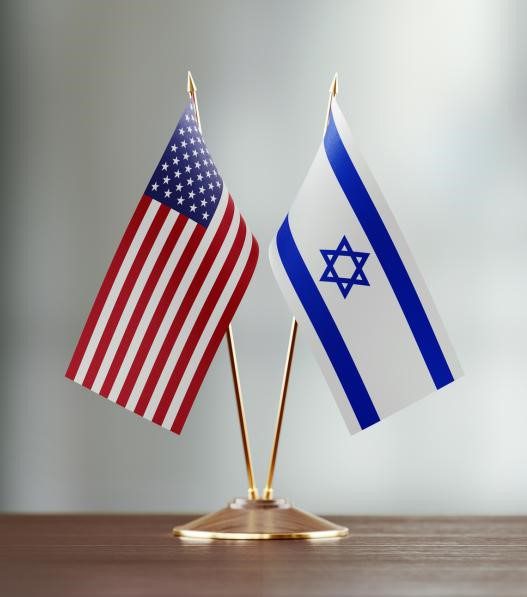 Israel has become an international leader in COVID-19 research. But we should question whether we can apply Israeli data into American policy.
Read More
Co-opting Price Transparency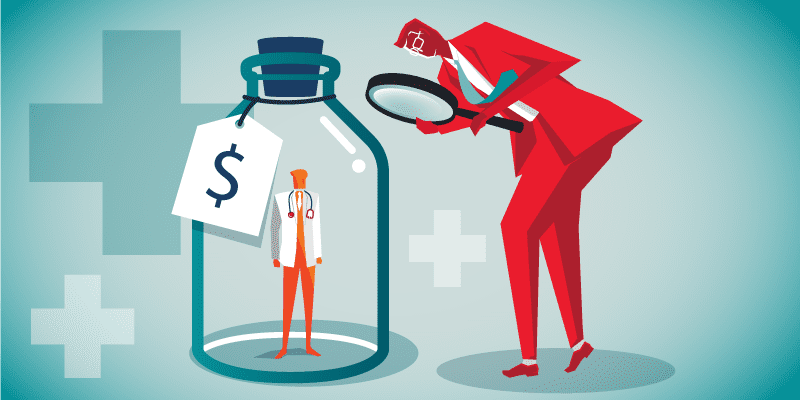 Originally designed to empower patients, price transparency has transformed into a legal liability, becoming a documentation burden for healthcare institutions.
Read More
Of Approvals and Mandates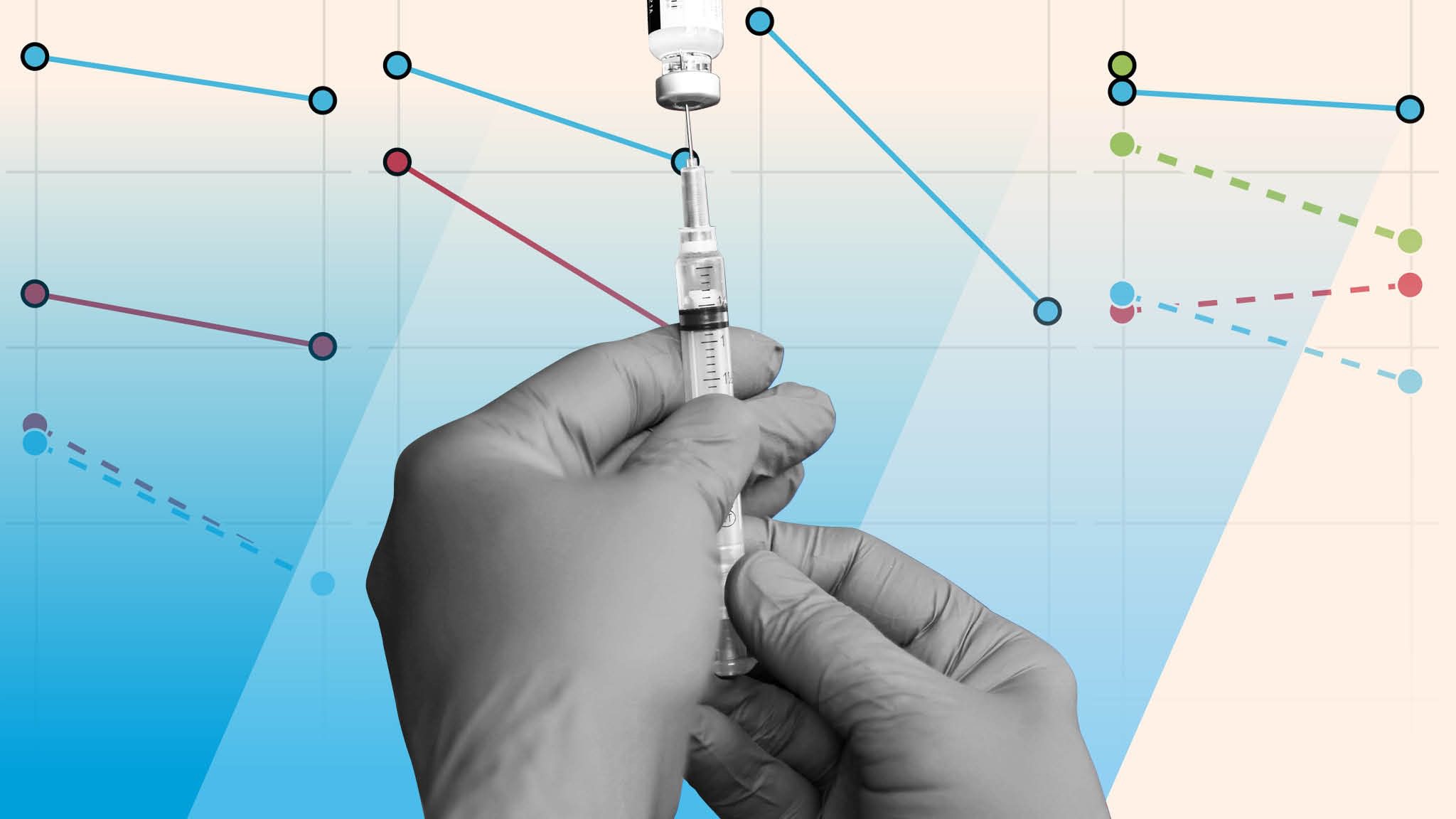 A COVID-19 vaccine received full FDA approval, prompting calls for vaccine mandates. But when patients act as consumers, regulatory approval hardly affects the decision to get vaccinated.
Read More
Physician Advocacy Rings Hollow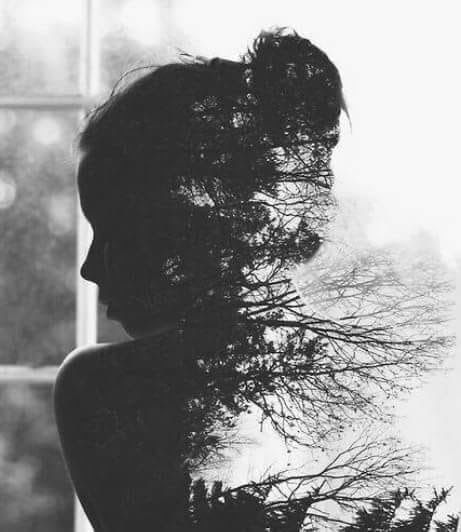 Physician leaders call for advocacy, galvanizing the medical community to take up public health issues. But these calls appear hollow, more bluster than action.
Read More
Are Politicians Beholden to 'Do No Harm'?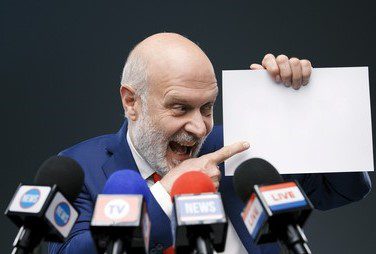 Political rhetoric on public health policy is now affecting individual patient decisions. Should politicians be held liable for the clinical consequences?
Read More