Law of Patient Experience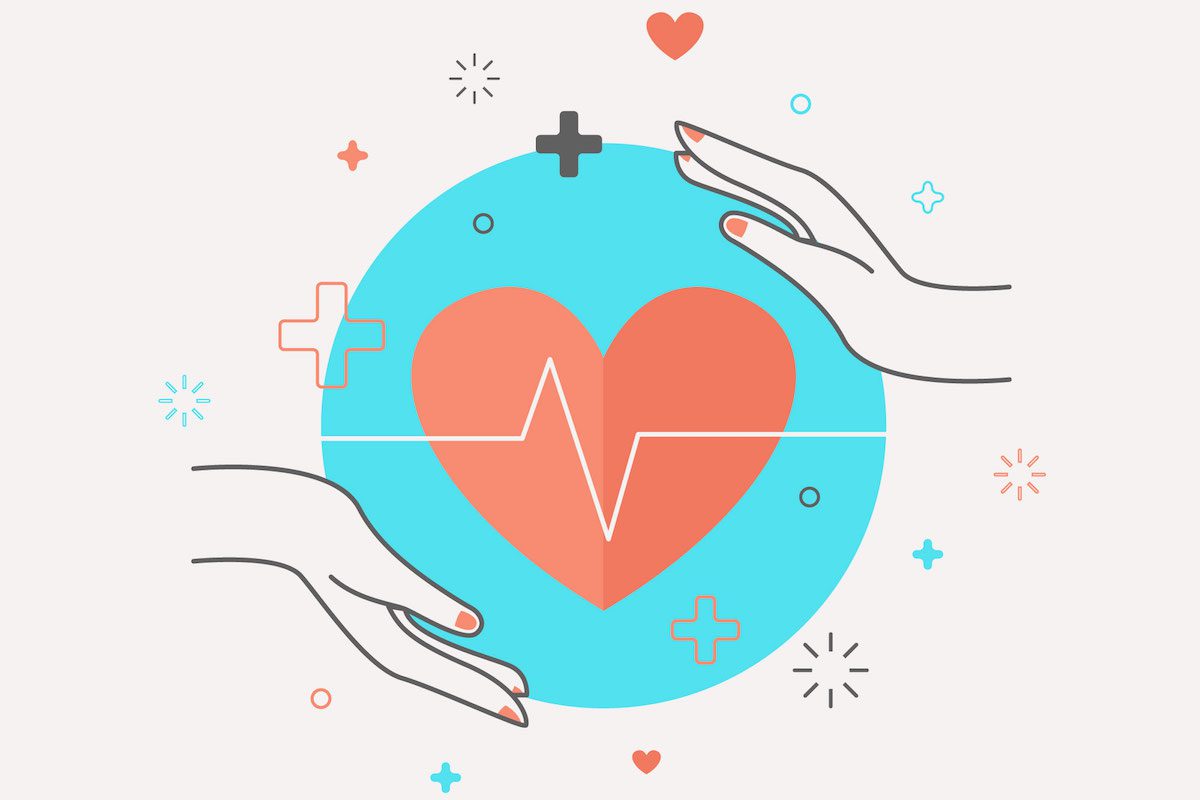 Most healthcare laws claim to be logical, but healthcare is more experience than logic. Healthcare laws should then be defined by the patient experience – as it is experienced – not through implicitly assumed patient behavior.
Read More
Pattern or Practice, Patient or Suspect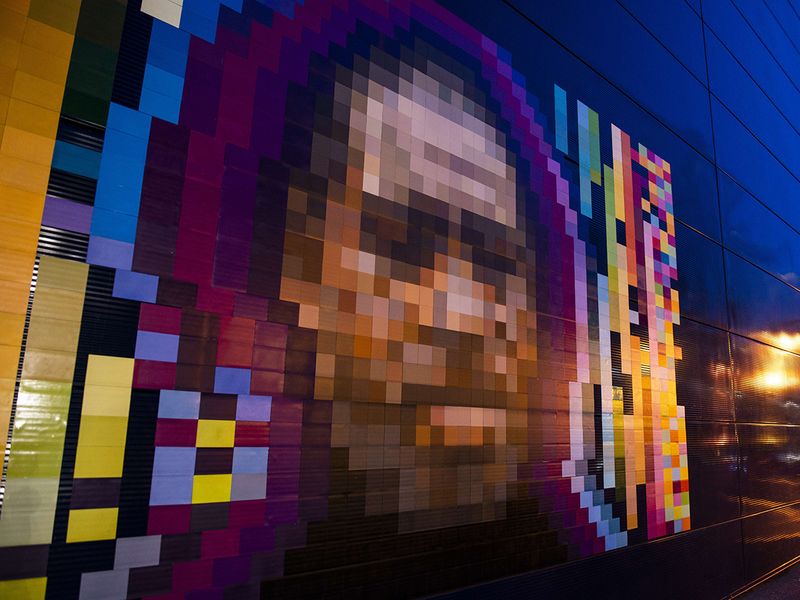 We request a pattern-or-practice investigation studying how law enforcement differentiates patients with dependencies from suspects with criminal intent.
Read More
Healthcare Natural Rights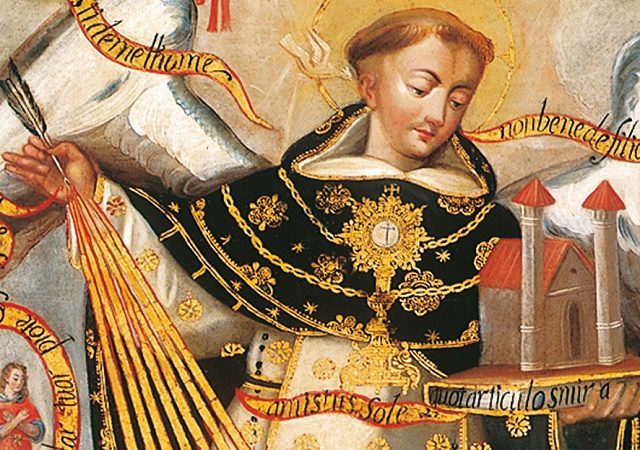 We call upon civil rights organizations and champions of civil liberties to codify healthcare natural rights for the modern era of complex healthcare.
Read More
Substantive Due Process in Healthcare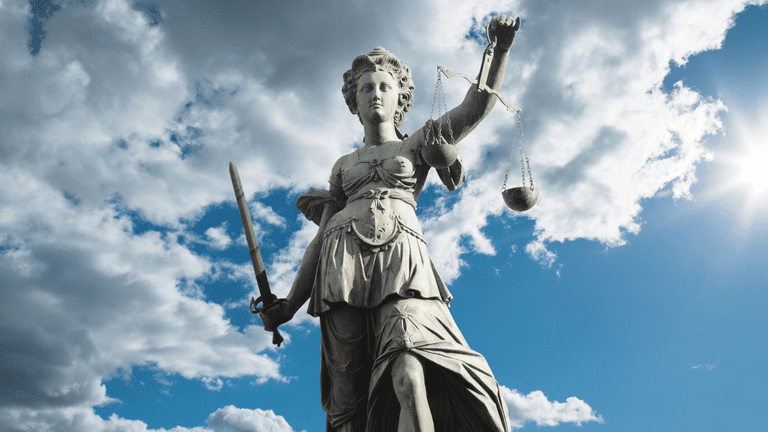 We ask the federal courts to update and expand upon the definition of substantive due process as it pertains to healthcare rights.
Read More
Common Law & Common Sense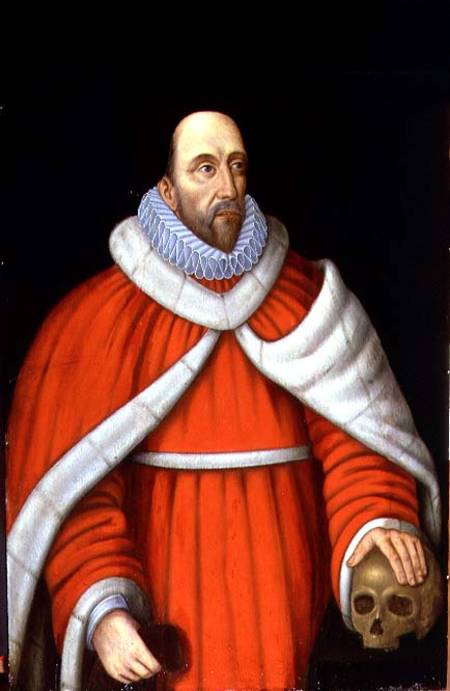 We have healthcare laws that we do not follow. We have healthcare policies that we actively flout. The disparity between healthcare law & policy, and patient behavior warrants an examination of our common law origins to understand how to fix these disparities.
Read More
A Doctor Takes the Stand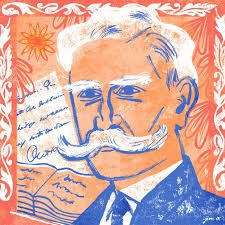 Derek Chauvin is on trial for the death of George Floyd, and the whole world is watching. In the midst of the legal proceedings, a physician took the stand and epitomized the principles of medical jurisprudence for the world to see.
Read More
Gain of Function in Wuhan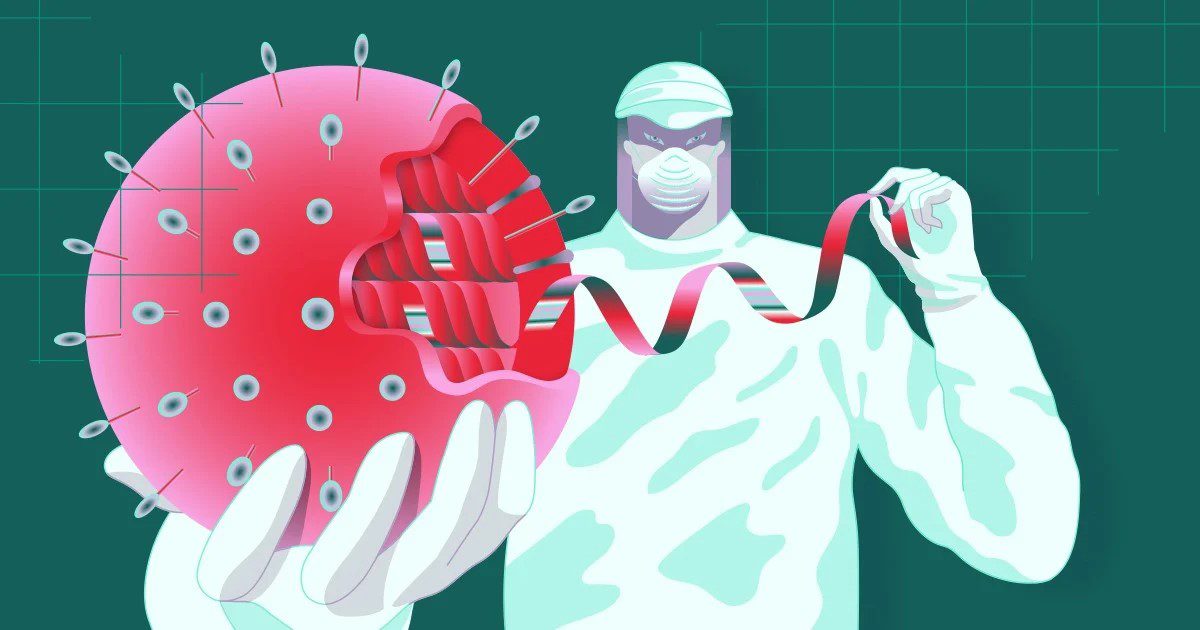 The World Health Organization released its initial report on the origins of the COVID-19 pandemic – and in the process, released a Pandora's box of speculation. While we may never know the true origins of the virus, we speculate on the most likely cause, which may stem from the most probable type of mutation.
Read More
Mens Rea & Dr. Gokal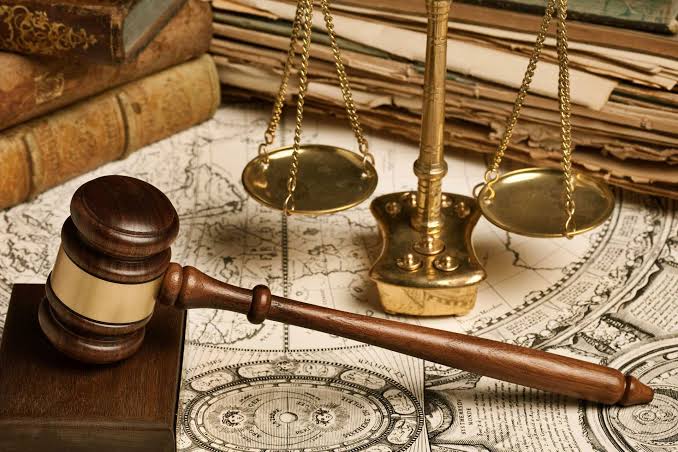 A Houston physician finds himself facing the ire of the law after he administered vaccines to acquaintances not scheduled to receive it. But do his actions truly constitute a crime? We explore the common law origins of the modern concept of crime, and determine whether it is possible to prove criminal intent in this case.
Read More
The Importance of Credibility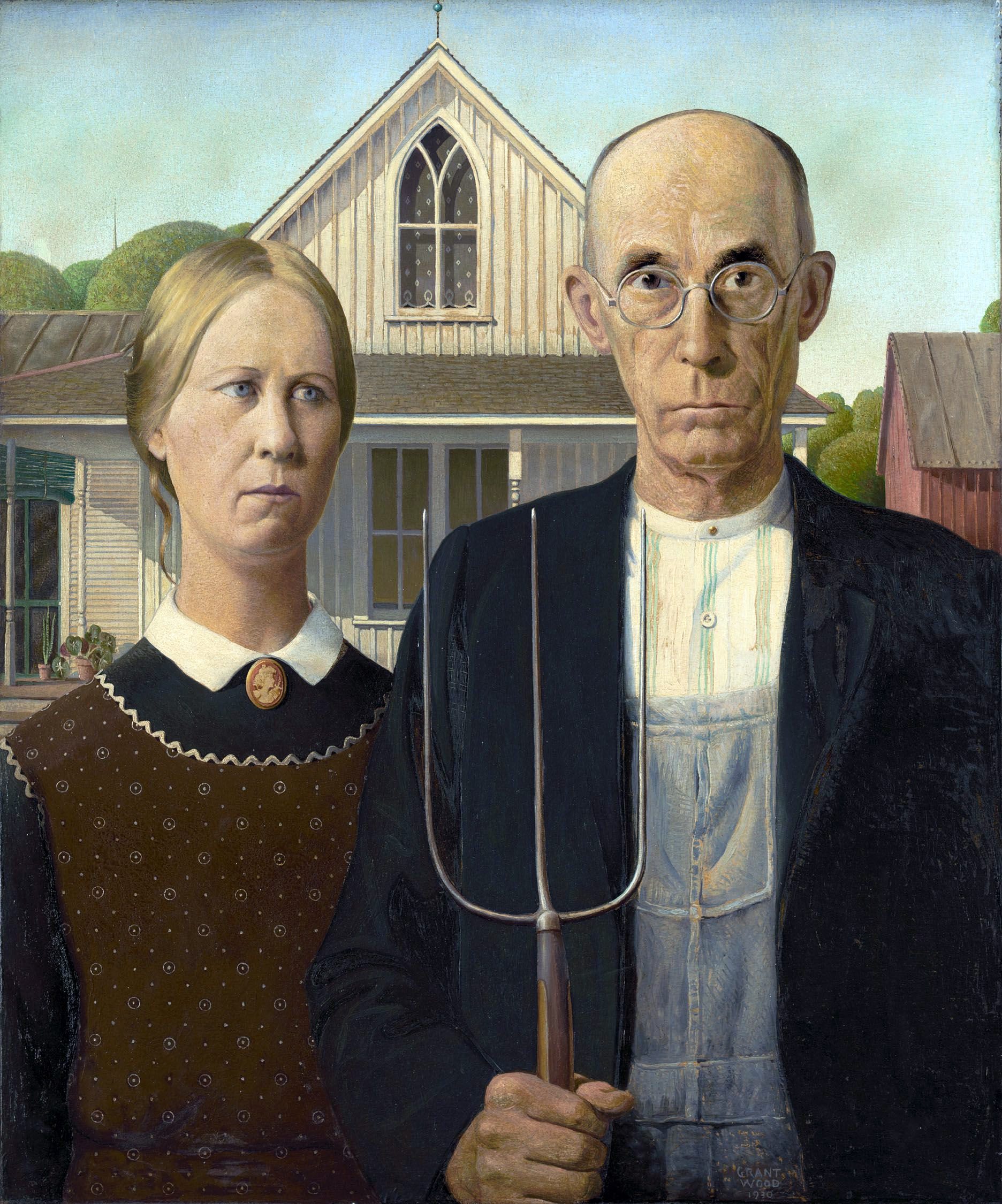 Rule of law demands equal treatment under the law. Yet when physicians are accused of crimes, rule of law often descends into mob rule. As both prosecutors and defendants fight in the court of public opinion to influence the outcome in the court of law, prioritizing the tyranny of majority over the morality of law.
Read More
Anatomy of a DEA Investigation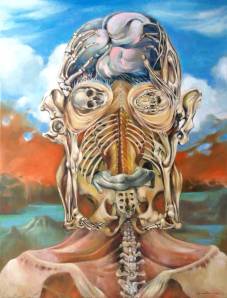 As the opioid epidemic rages on, DEA agents and local law enforcement intensify their efforts to curtail the diversion of prescription medications. But how are they going about their investigations of healthcare providers?
Read More
Trivia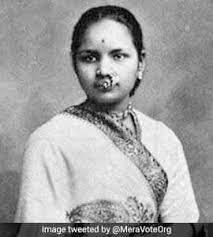 Dr. Anandi Gopal Joshi, the first Indian physician trained in the United States
Anandibai travelled to New York from Kolkata (Calcutta) by ship, chaperoned by two female English missionary acquaintances of the Thorborns. In New York, Theodicia Carpenter received her in June 1883. Anandibai wrote to the Woman's Medical College of Pennsylvania in Philadelphia, asking to be admitted to their medical program, which was the second women's medical […]