Vaccine or Treatment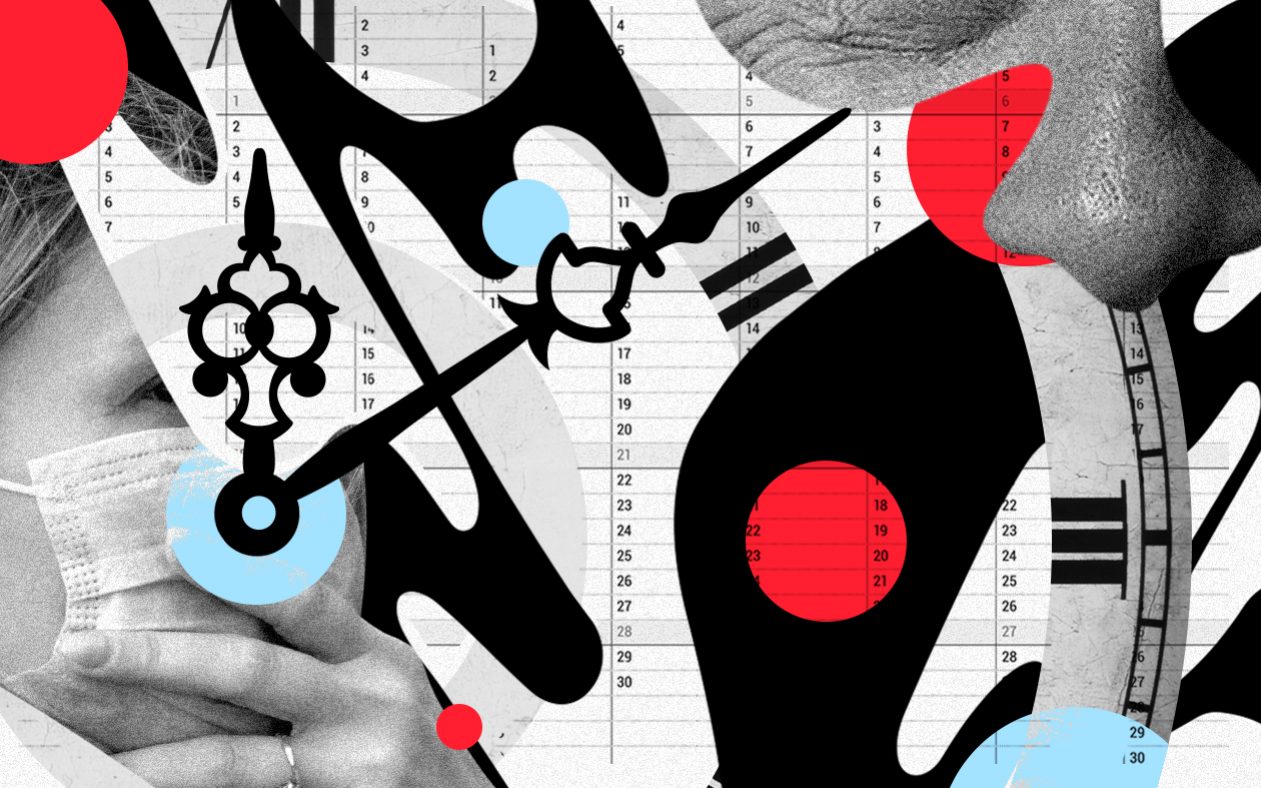 The public perceives the pandemic through binary thinking, as though playing a zero sum game. But healthcare is not binary. And to overcome this mindset, we should change the rules of the game.
Read More
What 'Doing Research' Really Means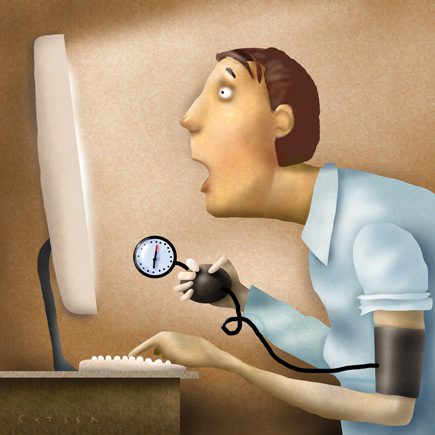 A phrase we hear frequently of late, often among prominent personalities with little to no formal scientific training. We decode what they mean.
Read More
Healthcare Consumerism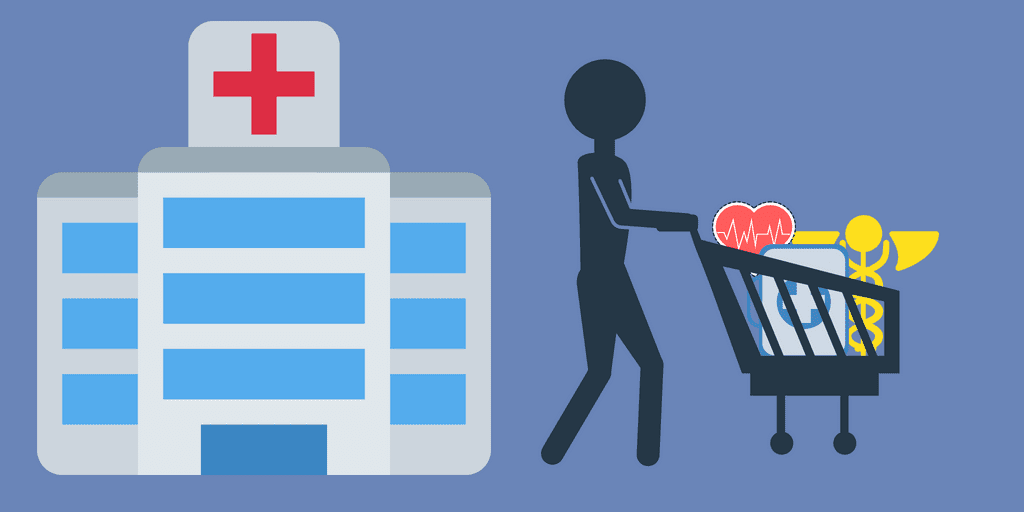 Population health has never been more in demand, with hospitals unveiling many new care models. But rather than the care offered, the perception of patient decision-making is more important – seeing patients as consumers.
Read More
Trust and Distrust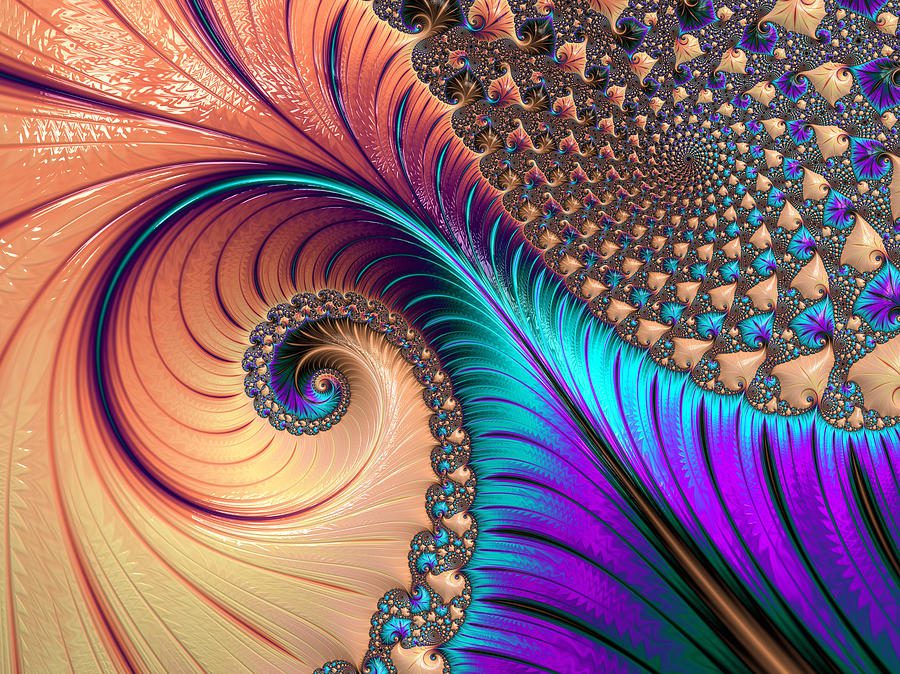 Vaccine hesitancy is pervasive among patients, even among those who opt to receive it. Yet physicians continue to denounce the hesitancy as unfounded distrust. Instead, we must acknowledge the distrust, to foster trust in the vaccine.
Read More
What's in a Number?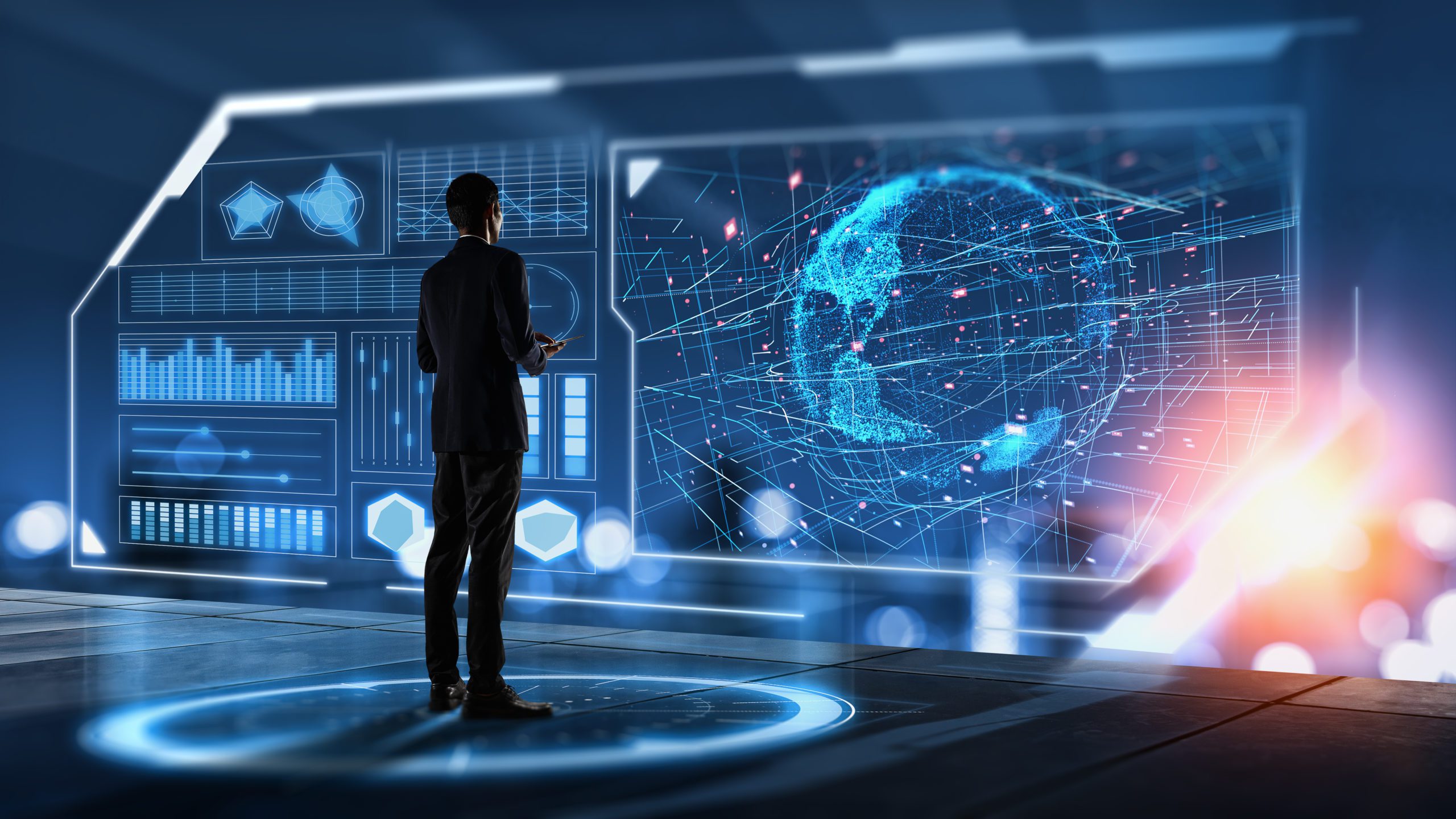 We present a story about two federal agents analyzing prescription data and trying to make sense of what they see – to determine if what they see is criminal. But differing perceptions lead to different interpretations of the data.
Read More
Ode to Civics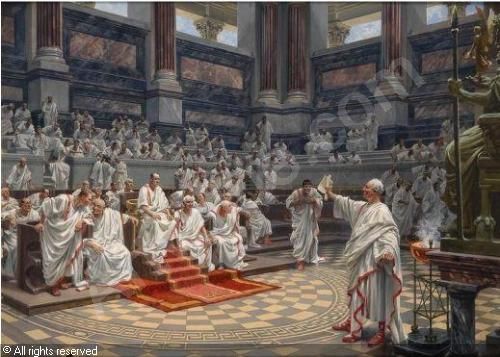 In honor of National Poetry Month, we share a prose-poem dedicated to a region of America that has been decimated first by the opioid epidemic and now by the COVID-19 pandemic, reminding ourselves that what makes us great is the ability to be good to one another.
Read More
Patient Cyber Narratives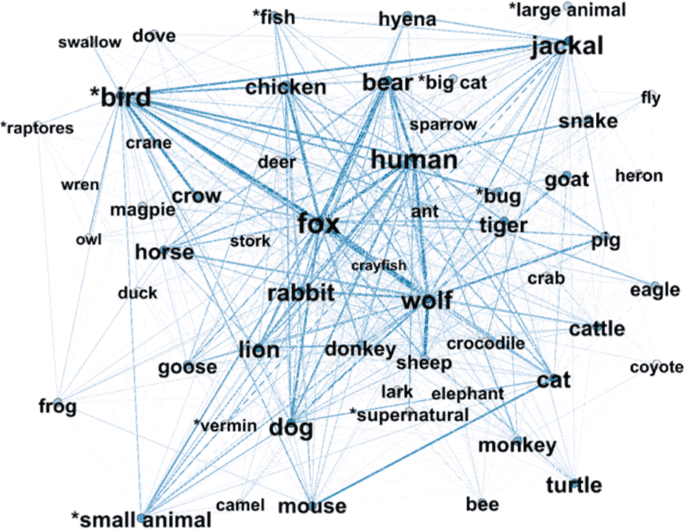 Healthcare will become more decentralized and populist post-pandemic. With patients relying upon digital and internet-based tools to seek medical care and to learn about their medical conditions. As patients experience healthcare differently, the basic patient narrative will change as well, becoming more internet-driven.
Read More
Marketing Virality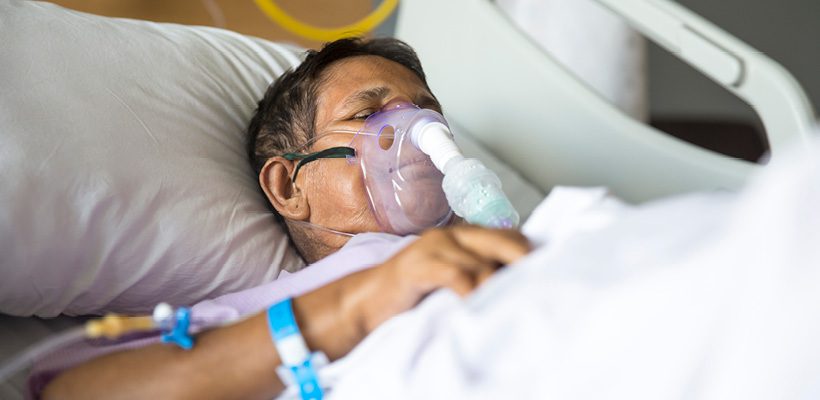 A hospital executive struggles to balance the accurate reporting of viral incidence rates with the business needs of his hospital – and soon finds himself balancing the ethics of medicine with the ethics of healthcare marketing.
Read More
Great Expectations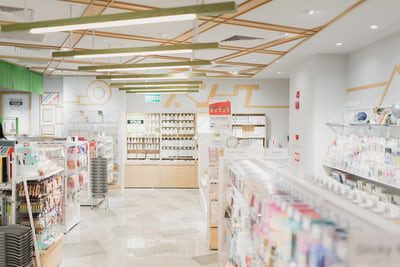 Bob the pharmacist prides himself on his dedication to his patients, and his commitment to his job. But when he feels corporate pressure to measure and document every task done, he begins to lose his sense of pride.
Read More
Patient Schematics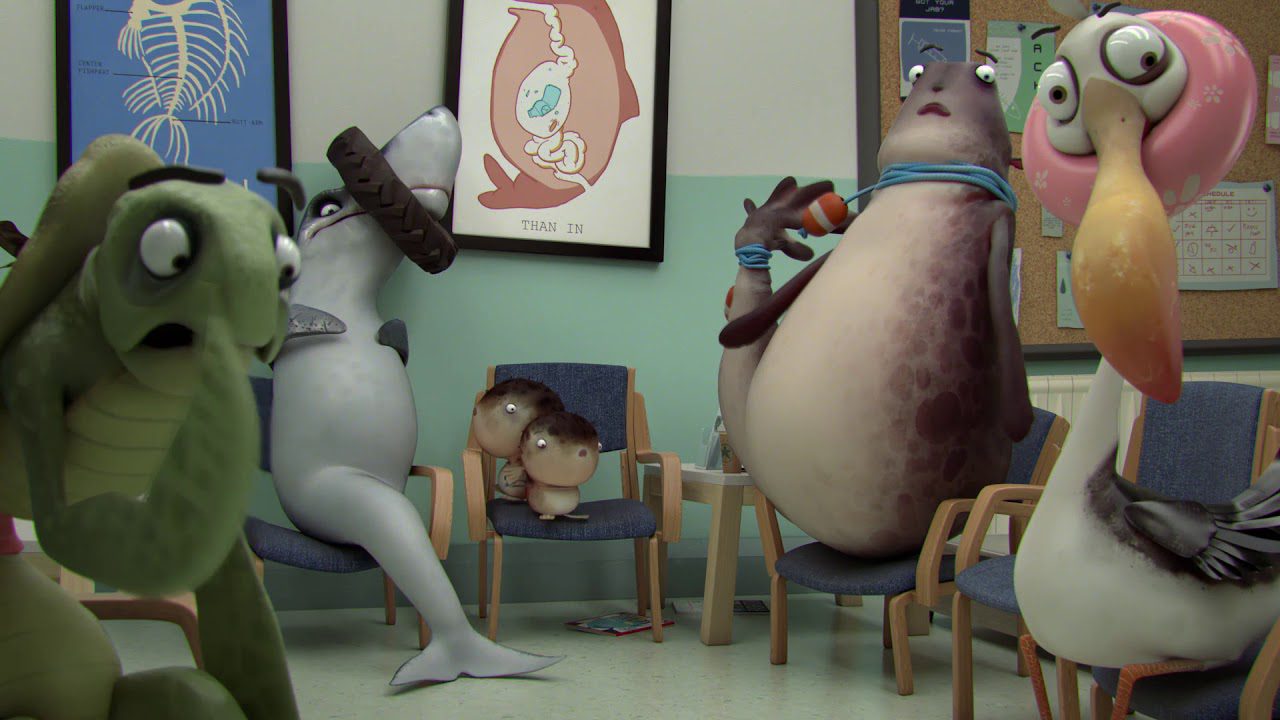 For many physicians, their patients come to symbolize many things. For this particular physician, the patients appear as different symbols – with each symbol representing a special relationship with each patient.
Read More