Abundance of Ignorance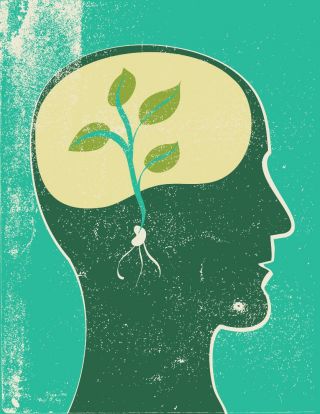 Water, water everywhere, nor any drop to drink – a famous line from a famous poem contrasting the abundance of water with its quality. An analogy apt for healthcare in which we find an abundance of data, but little understanding of it.
Read More
Financial Determinants of Health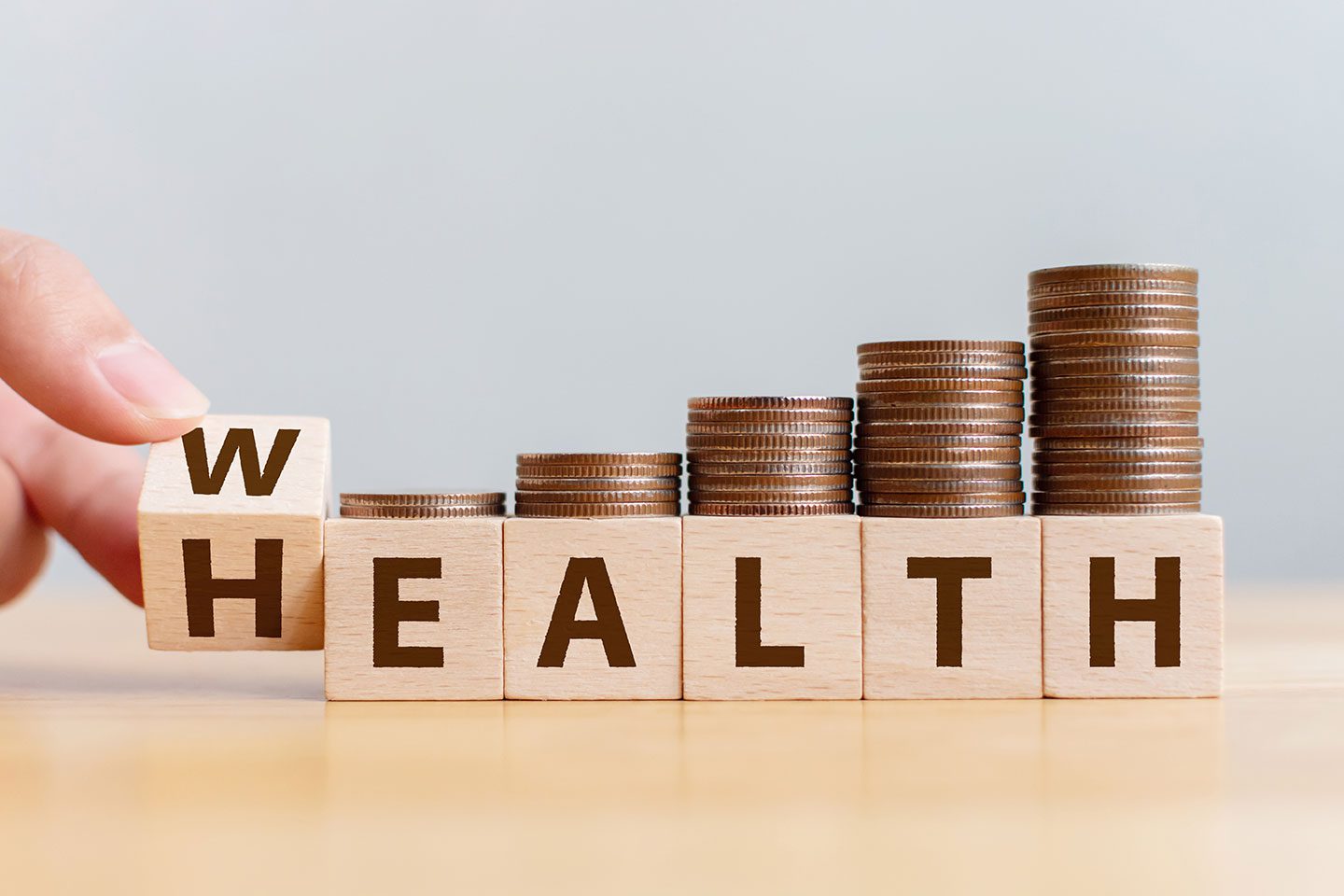 Patient behavior follows the path of least resistance, as patients are more compliant when they face fewer hurdles in their care. Something codified recently into formal policy when the American Diabetes Association emphasized the ability to pay in the treatment of diabetes.
Read More
COVID's K-Shaped Recovery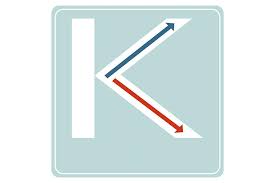 While most project an optimistic outlook for economic recovery post-pandemic, we find it to be fundamentally disjointed, revealing structural economic changes. These changes are defined by a new trend of healthcare consumerism, in which public health risk dominates basic economic decision-making.
Read More
Healthcare Innovation is Evolutionary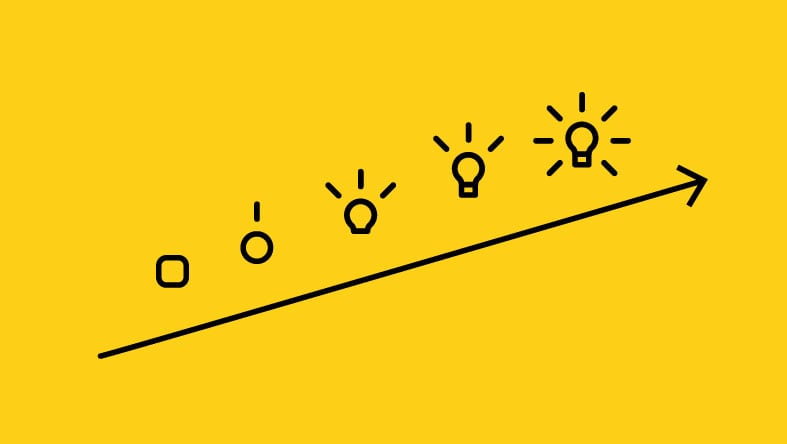 The pandemic may have put an end to many things, but it only accelerated early stage funding into healthcare startups. While the exorbitant increase in funding may appear promising, it does not define success. Rather than the funding, adapting to changes in the regulatory landscape defines success for startups.
Read More
Medical Devices are for the Startups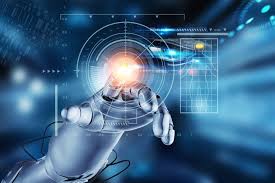 Most new medical devices are designed and developed by startups, only to be acquired by larger medical device corporations when the new device is ready for sales. A tried and true approach to innovation that is ripe for disruption.
Read More
J&J COVID-19 Go-To-Market Strategy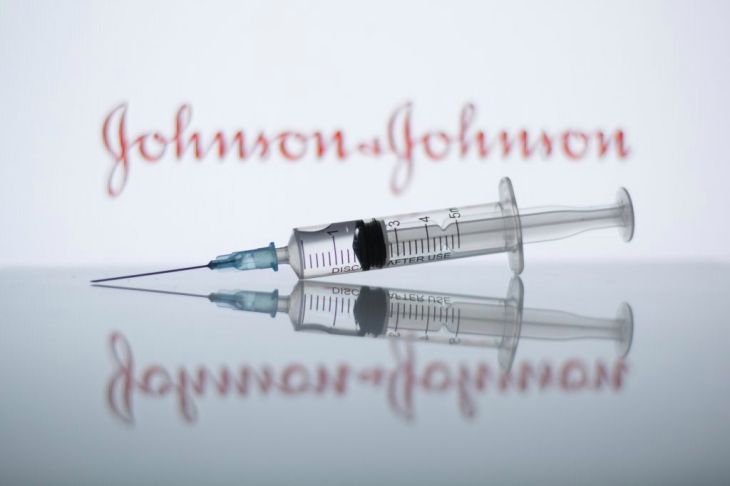 Market entry may be a sprint, but market dominance is a marathon. And those who end up winning the market are those who best understand the market. J&J may not have the best vaccine, but they have the best understanding of the market.
Read More
Microfinance in Modern Healthcare
Microfinance has changed the world for good, helping millions support their healthcare costs. But the future of modern healthcare depends less on the financial aspects of microfinance, and more on the sense of commitment and community – the non-financial aspects – to improve patient outcomes.
Read More