J&J COVID-19 Go-To-Market Strategy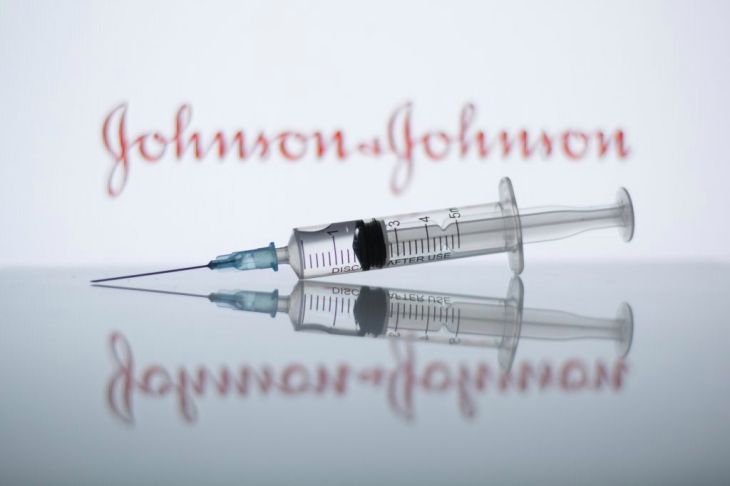 Market entry may be a sprint, but market dominance is a marathon. And those who end up winning the market are those who best understand the market. J&J may not have the best vaccine, but they have the best understanding of the market.
Read More
Microfinance in Modern Healthcare
Microfinance has changed the world for good, helping millions support their healthcare costs. But the future of modern healthcare depends less on the financial aspects of microfinance, and more on the sense of commitment and community – the non-financial aspects – to improve patient outcomes.
Read More