The Media Has Failed Healthcare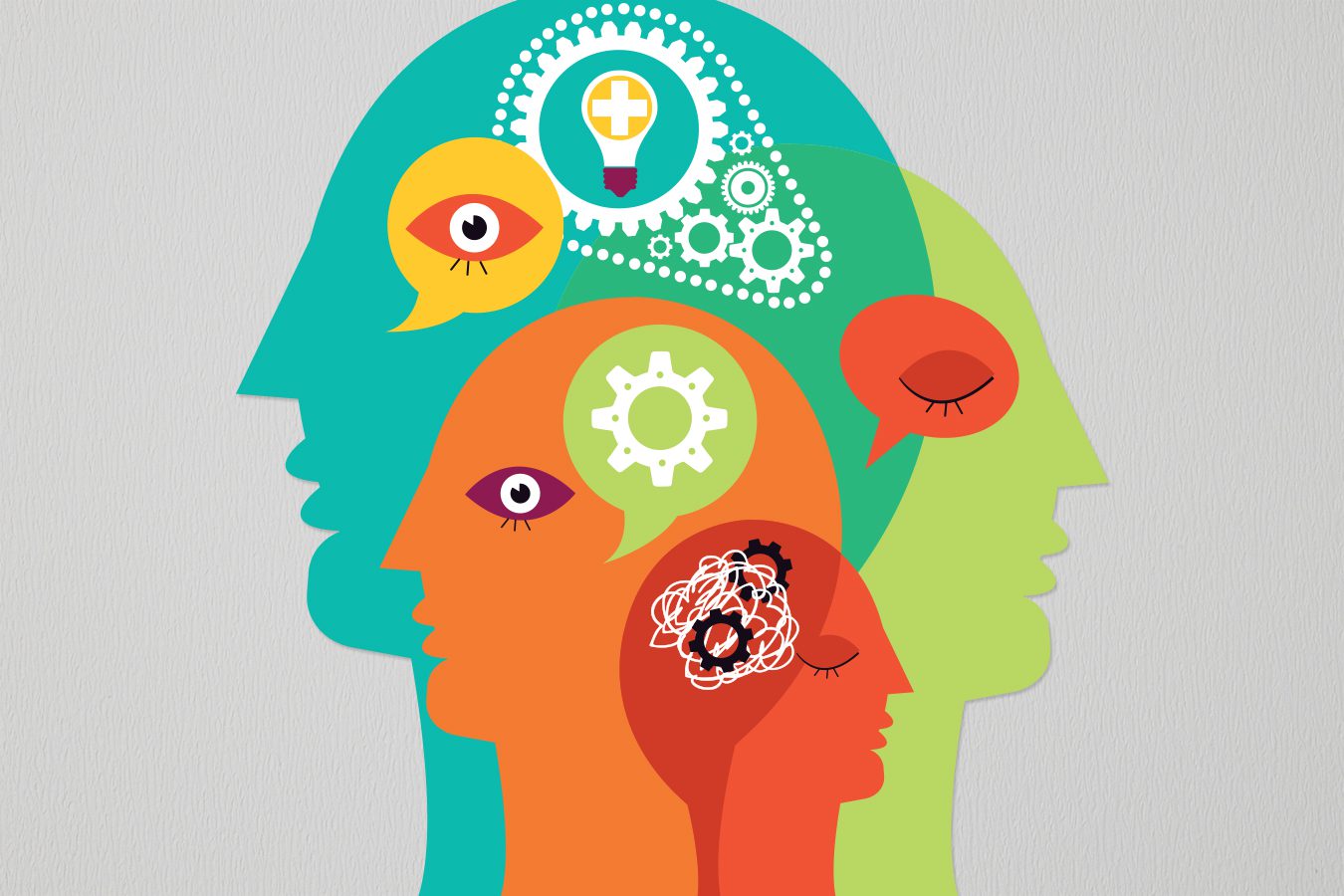 The rise in healthcare journalism has led to a rise in biased healthcare articles – with many articles written through inherent biases that are reiterated in subsequent articles.
Read More
Healthcare Equity in Medical Education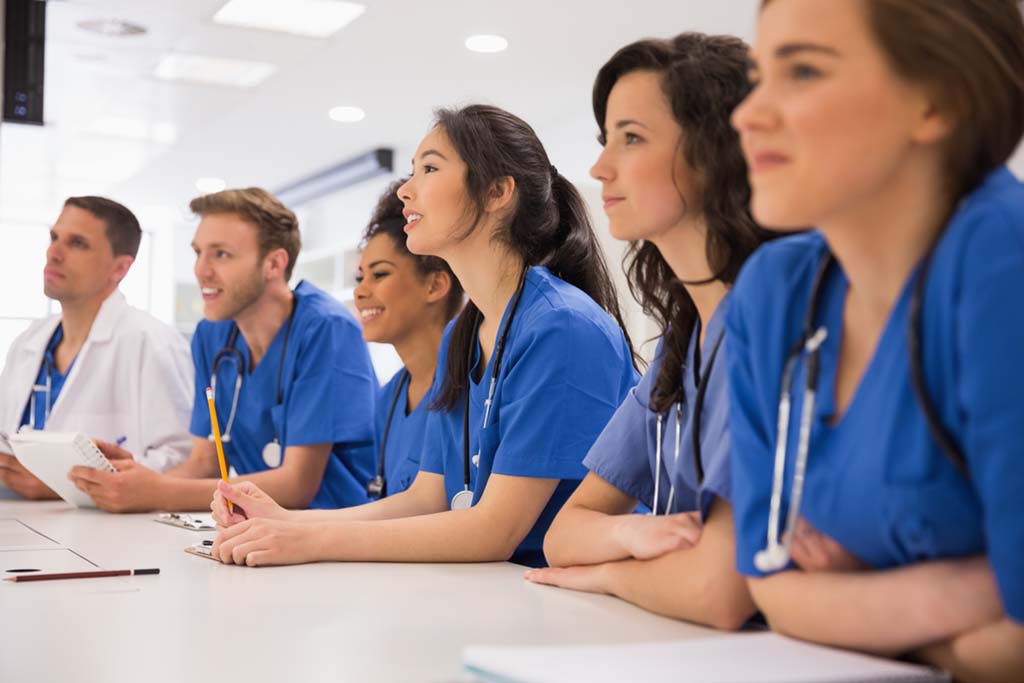 The AAMC launched an initiative encouraging medical schools to study healthcare equity – a laudable goal, but one that can go wrong.
Read More
Afghan Shock on Healthcare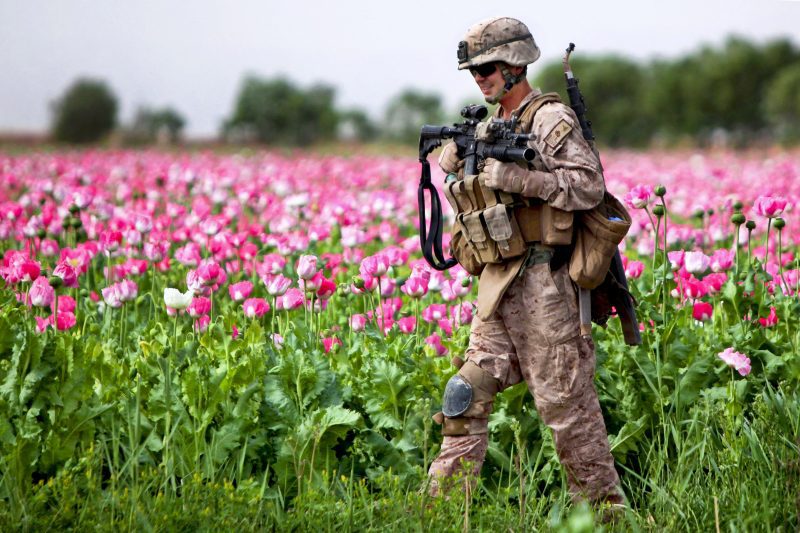 The war on drugs has become an international battle, with foreign policy affecting healthcare domestically. The recent events in Afghanistan show how closely they link.
Read More
Why Scientists Lie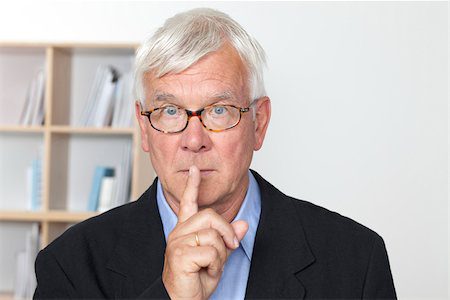 There is a fine line between a lie and trying to simplify complex scientific topics. A subtle difference that forms a divide between what scientists say and what the public hears.
Read More
Does COVID-19 Mutate Rapidly?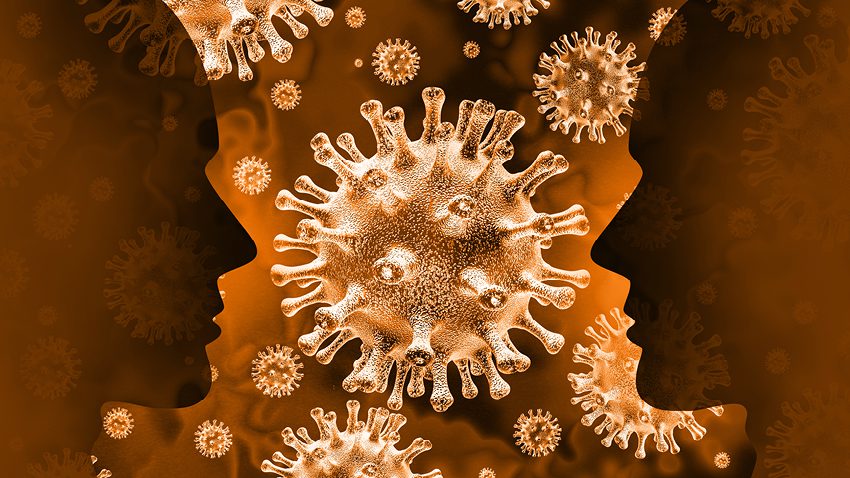 The pandemic lingers on, defined by the viral variants of COVID-19. We explore the mutation patterns to determine whether the end is near.
Read More
Perceptions Over Outcomes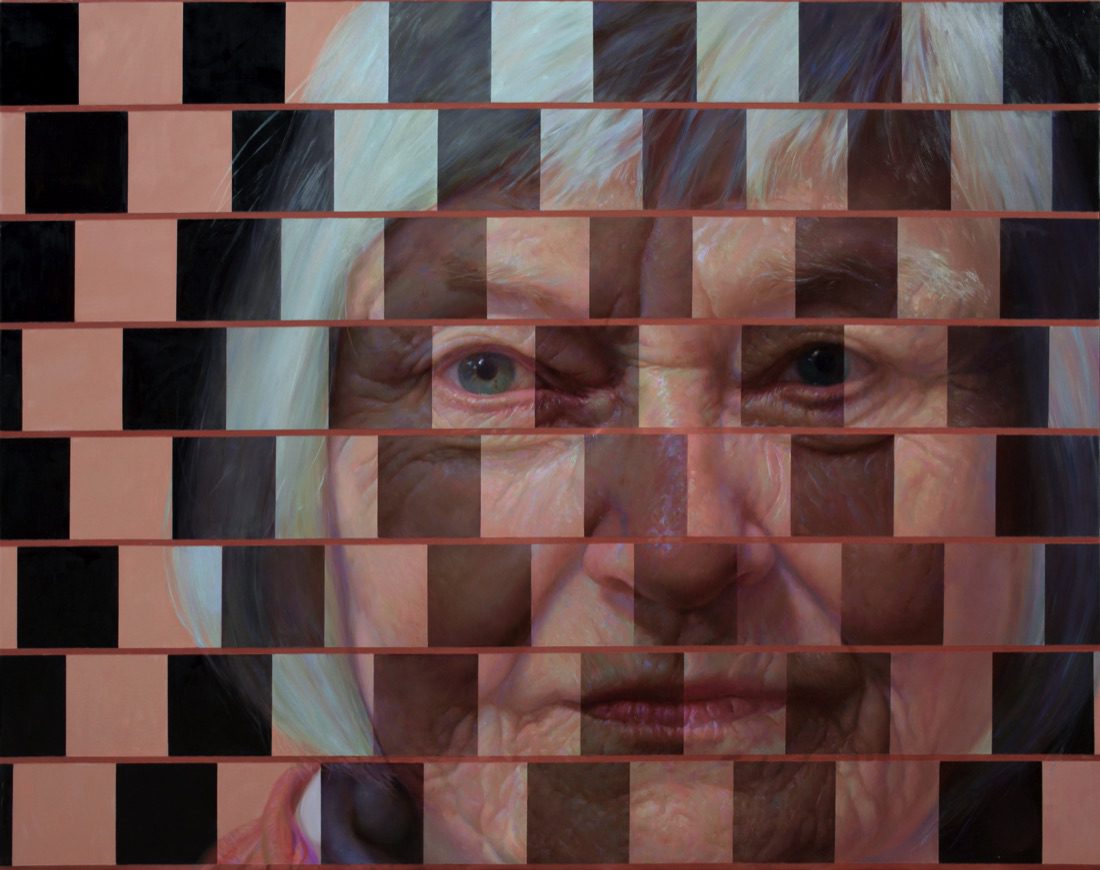 COVID-19 showed that outcomes cannot represent the full scope of patient behavior. More than outcomes, the perceptions patients hold determine the true intent behind their actions.
Read More
COVID-19 Delta Surges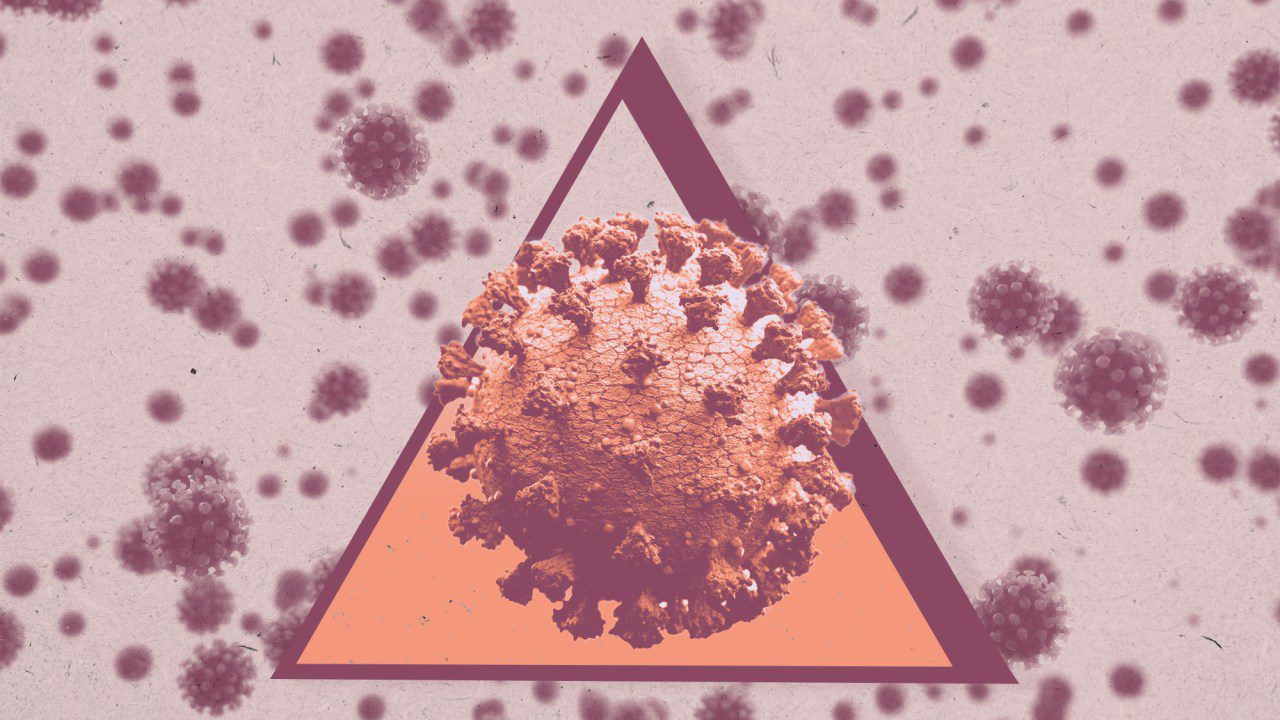 The final days of the pandemic may feel like a prolonged good-bye, but for regions facing local surges in viral incidence, the pandemic is anything but a distant memory. And like all memories, prone to simplifications, like most pandemic narratives.
Read More
Disparity Masquerading As Equity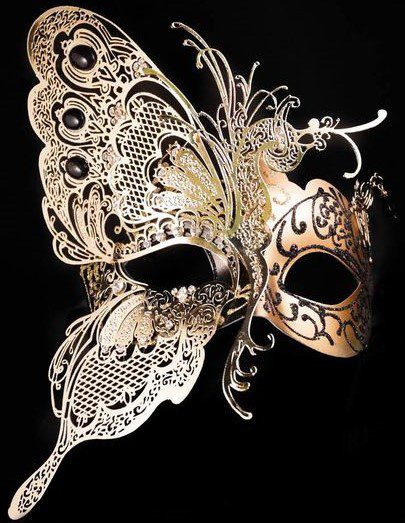 There is much talk about healthcare equity, and the importance of access in healthcare. But access means different things to different patients, and what is believed to be equity is often a disparity.
Read More
The Pandemic Can Solve Healthcare's Problems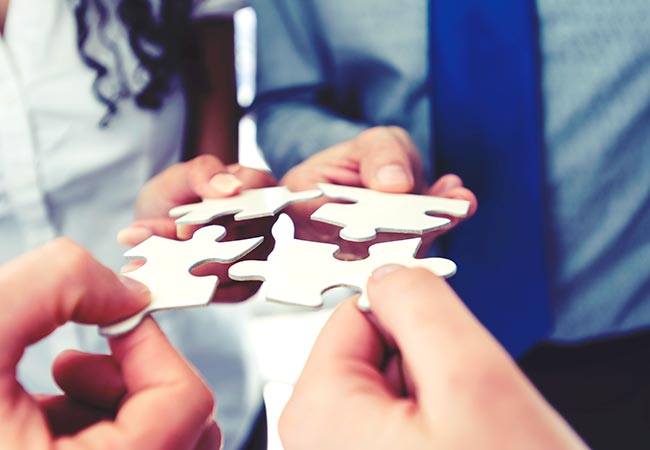 To find meaning in suffering is to transcend it. Something we can do in healthcare now that the pandemic seems mostly behind us. But to find such meaning, we must address foundational issues facing healthcare, issues that may not have caused the pandemic, but were exposed by it.
Read More
Healthcare is Woke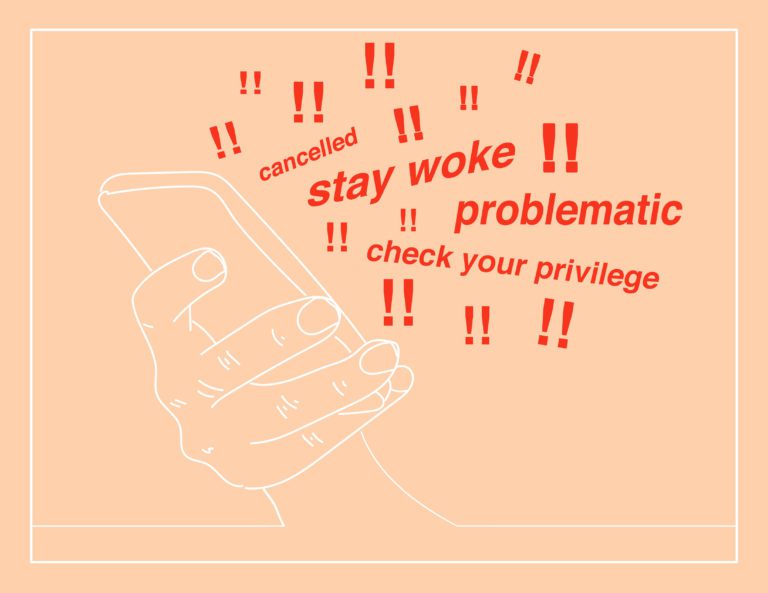 Healthcare is now fully engaged in many of the social justice issues grappling the country. A move generally seen to be positive, essential in addressing many of the existing healthcare inequities. But the increasing politicization of healthcare may be more of a mix bag than we realize.
Read More